17.03.2021
SBT's Streamer Championship has begun!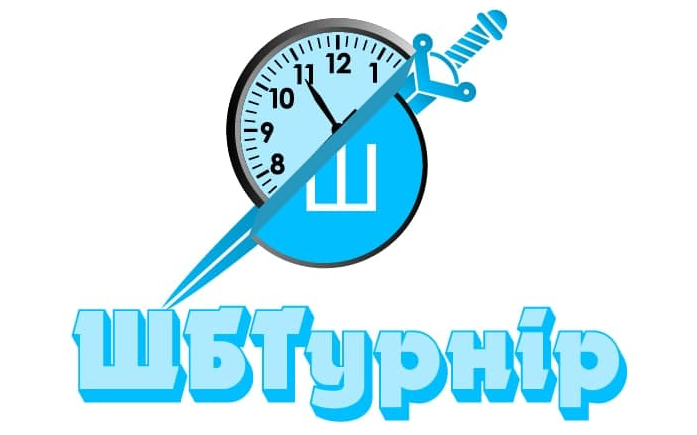 SBT Challenge tournament: 10 brilliant Ukraininan streamers are going to make 10 game walkthroughs on Twitch this spring.
no commentaries
01.03.2021
The Last of Us: And Another Art Book!
The Art of The Last of Us: It's like you found a final piece of a puzzle missing from the whole picture
no commentaries
05.02.2021
Standardization of Video Game Terminology
The standardization of video game terminology can be an additional impetus for increasing the number of Ukrainian video game localizations
no commentaries
21.12.2020
Valhalla for Translators: Story of a Project
The Art of Assassin's Creed Valhalla: now in Ukrainian! Dive into the harsh adventures of Vikings and Saxons' time.
no commentaries
All news
17.04.2021
SBT Localization: Report #64 (March 2021)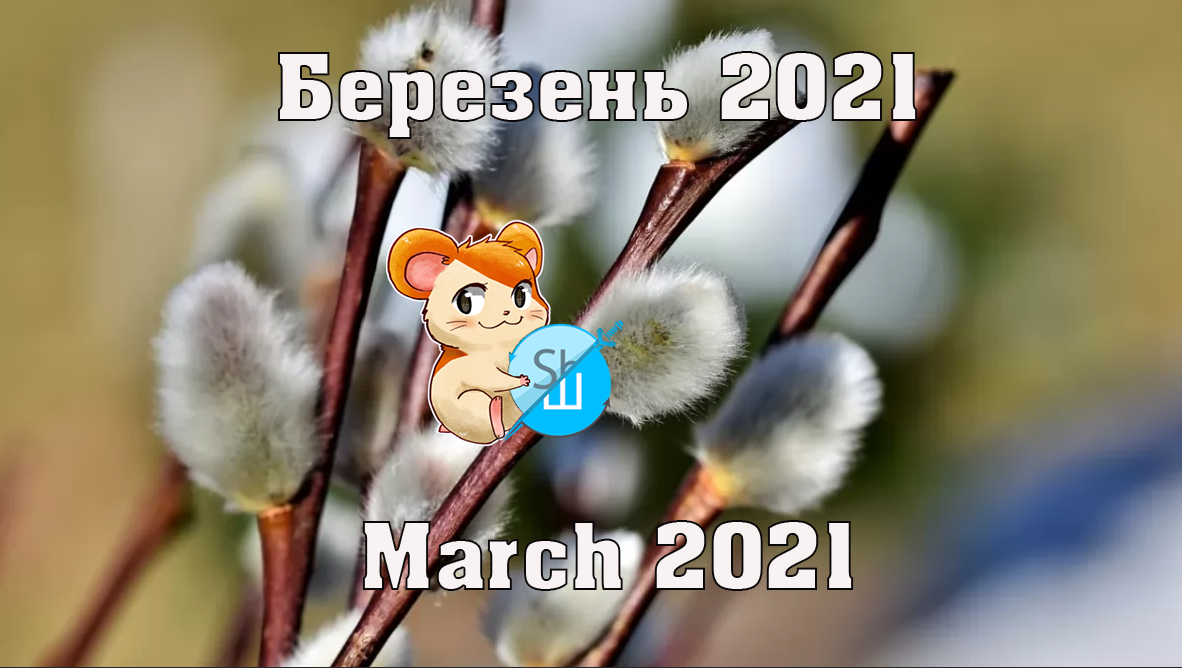 SBT Localization Team tells about progress of Ukrainian localization in March: Into the Breach, The Art of the Mass Effect Trilogy, etc.
no commentaries
16.03.2021
SBT Localization: Report #63 (February 2021)
What has February brought us? How does Ukrainian localization go on? What new art books should we look for?
no commentaries
All articles
21.10.2018
The Grand Banquet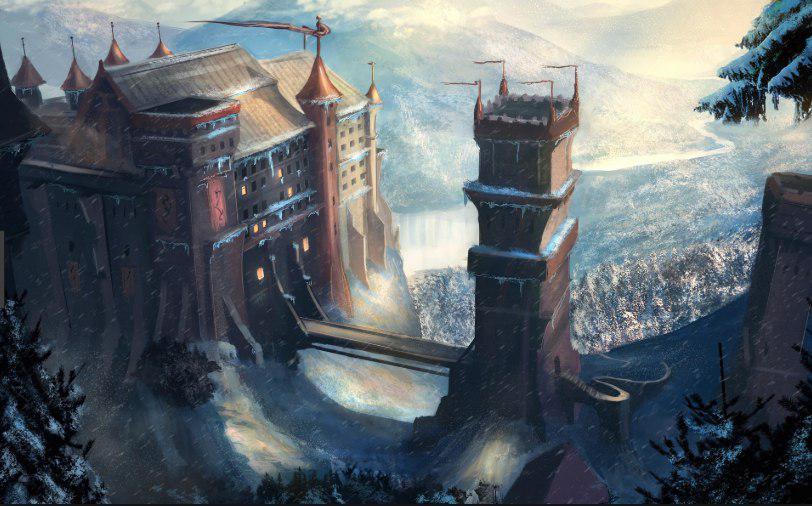 The herald steps back, bows and waits for Astrenn to come in
no commentaries
All stories