13.07.2022
10 Years of Game Worlds Localization!
SBT Localization celebrates 10 years of translating videogames into Ukrainian language. Join our festive giveaway with fundrising.
no commentaries
03.06.2022
Mods for S.T.A.L.K.E.R. in Ukrainian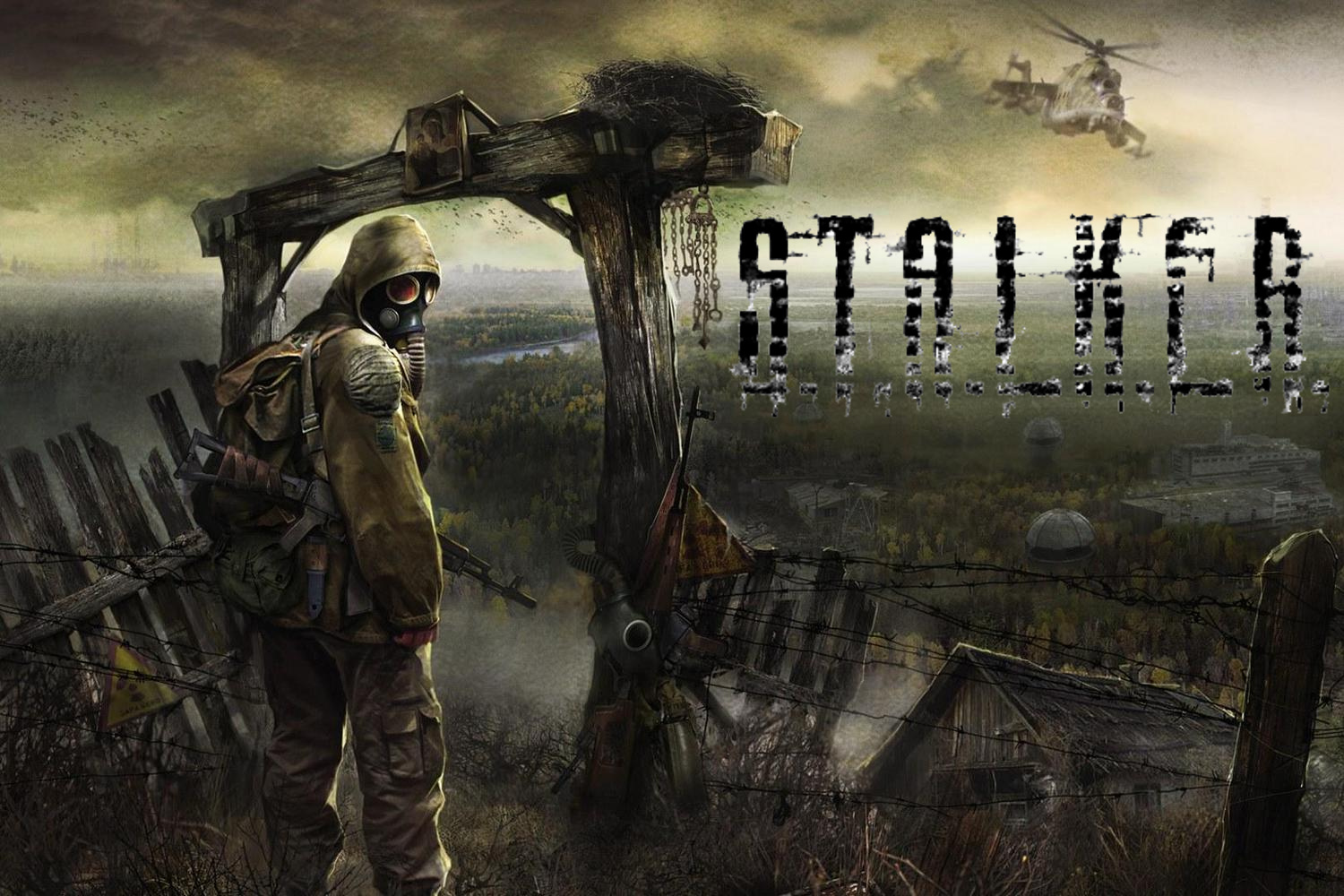 Play Stalker mods in Ukrainian language!
no commentaries
02.04.2022
Ukrainian language in Ubisoft games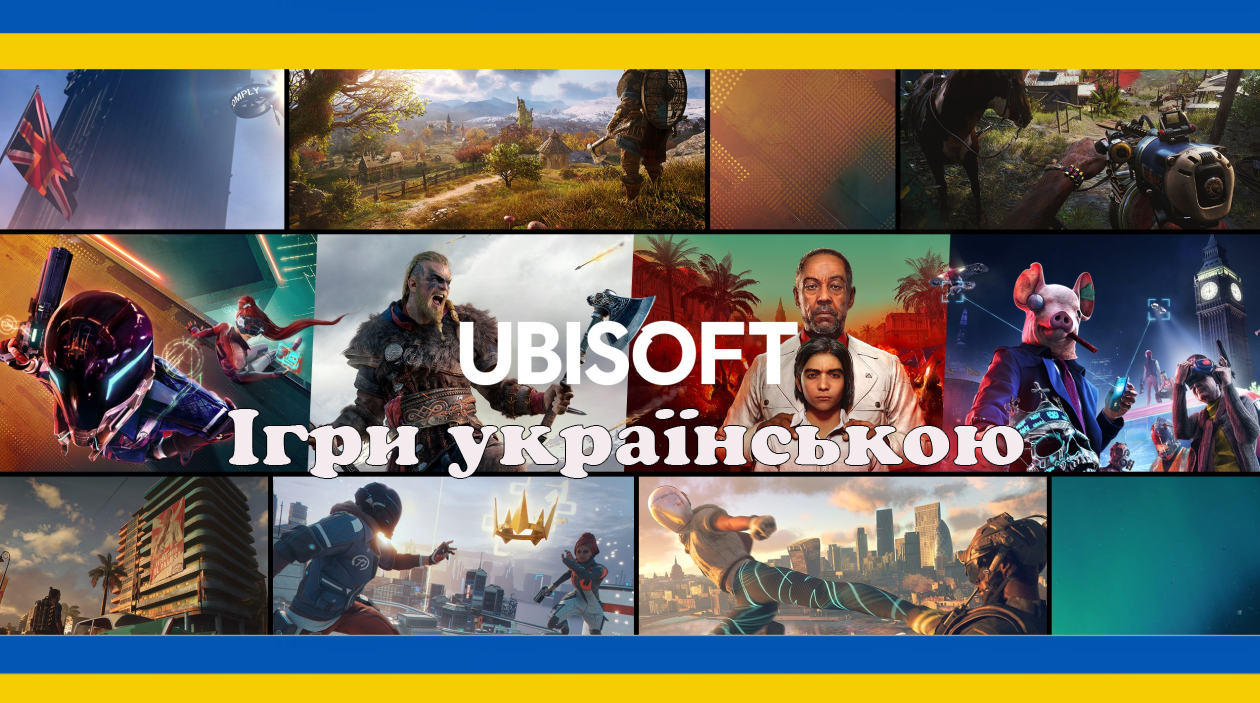 Please, Ubisoft, make Ukrainian localization for your games. Don't force Ukrainians to use foreign languages,
no commentaries
16.07.2021
SBT Localization: 9 years!
SBT Localization celebrates 9 years of being a volunteer localization community and 3 years of being a registered non-profit organization
no commentaries
All news
21.07.2022
Ukrainian Localization: June 2022 (#74)
no commentaries
13.06.2022
Ukrainian localization: May 2022 (#73)
SBT Localization does everything possible for the advance of the Ukrainian language. So, what to play, what to watch, and what to look for?
no commentaries
All articles
21.10.2018
The Grand Banquet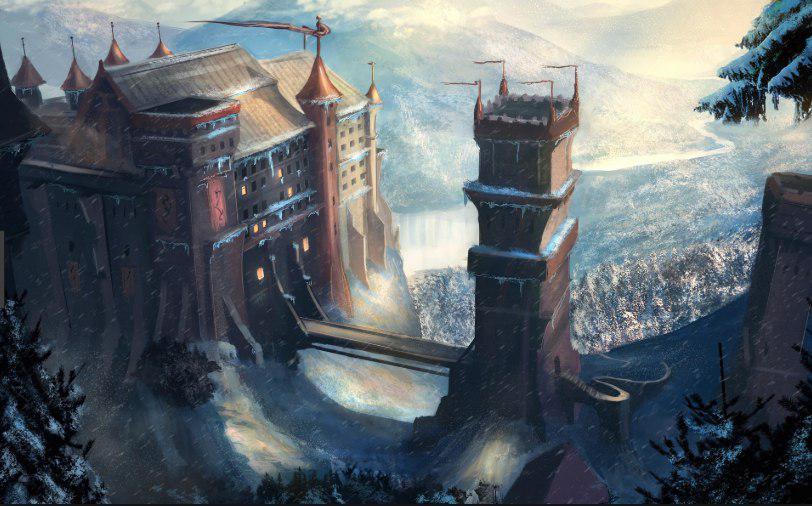 The herald steps back, bows and waits for Astrenn to come in
no commentaries
All stories