02.04.2022
Ukrainian language in Ubisoft games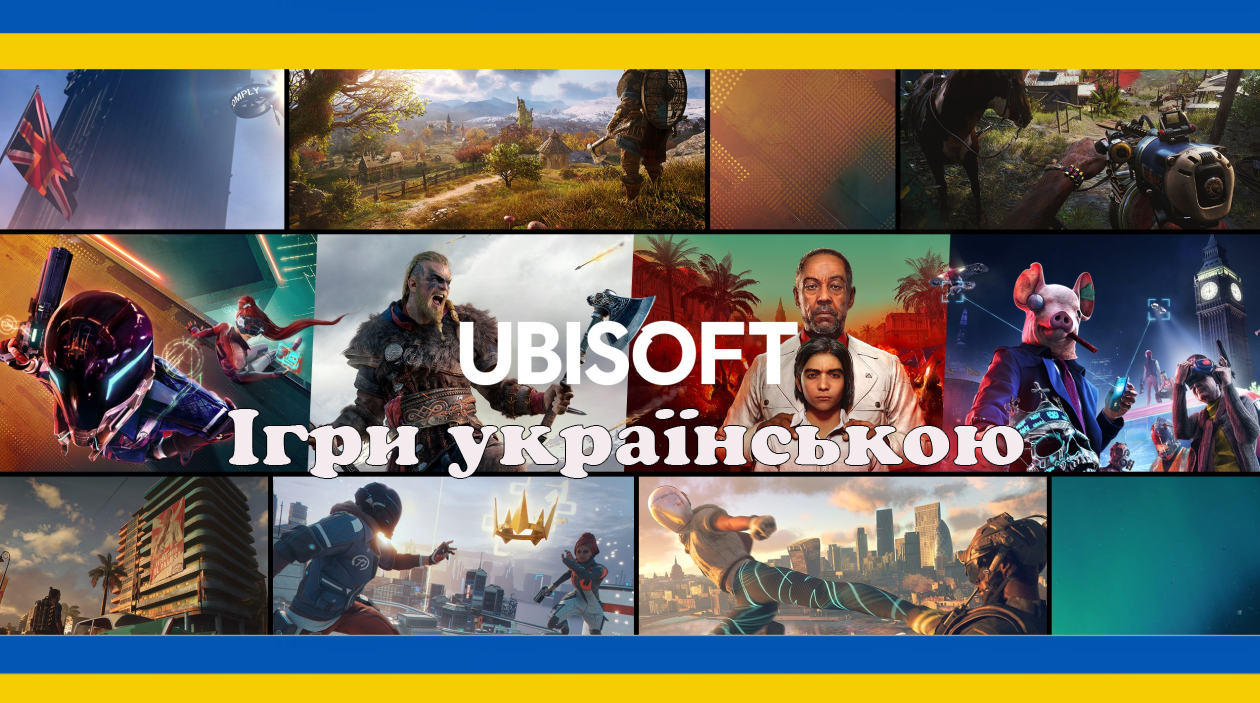 Please, Ubisoft, make Ukrainian localization for your games. Don't force Ukrainians to use foreign languages,
no commentaries
16.07.2021
SBT Localization: 9 years!
SBT Localization celebrates 9 years of being a volunteer localization community and 3 years of being a registered non-profit organization
no commentaries
01.06.2021
The first tournament from SBT Localization is officially over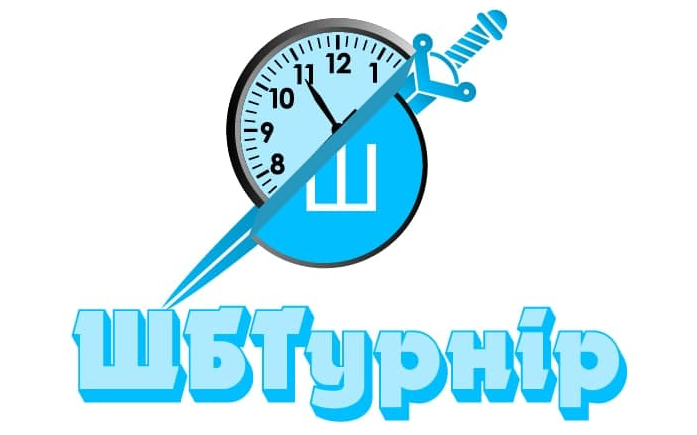 The final of the SBT game streaming tournament turned out to be very hot. Glory to the winners!
no commentaries
17.03.2021
SBT's Streamer Championship has begun!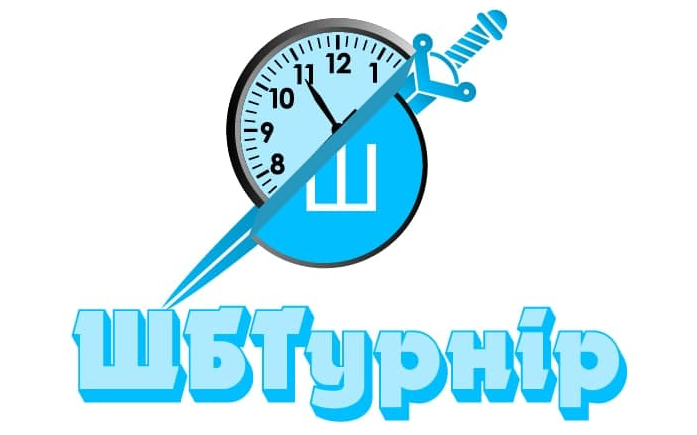 SBT Challenge tournament: 10 brilliant Ukraininan streamers are going to make 10 game walkthroughs on Twitch this spring.
no commentaries
All news
12.04.2022
Ukrainian Localization: March 2022 (#71)
Ukrainian localization must go on despite the war. Ukrainians keep fighting, and they'll gain victory! As for now, let's have a look at our achievements.
no commentaries
26.03.2022
Ukrainian Female Streamers: Who Are They?
25 Ukrainian female streamers. What do they do while streaming, and how do they entertain their viewers?
no commentaries
All articles
21.10.2018
The Grand Banquet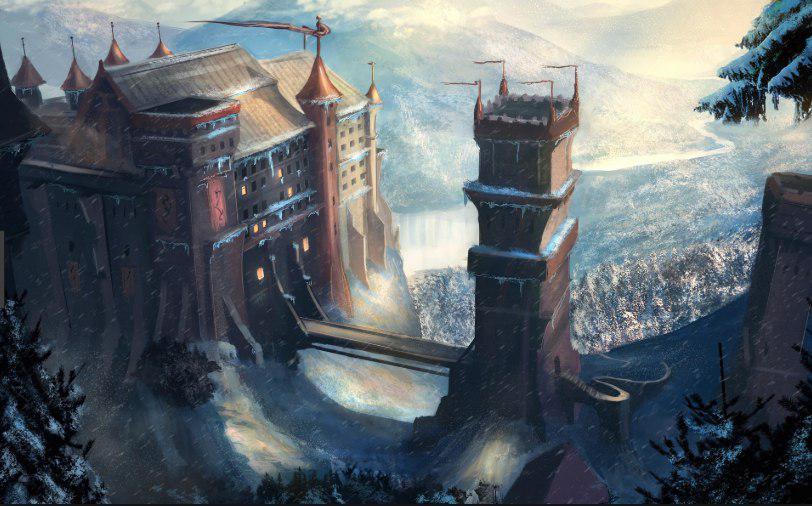 The herald steps back, bows and waits for Astrenn to come in
no commentaries
All stories