16.07.2021
SBT Localization: 9 years!
SBT Localization celebrates 9 years of being a volunteer localization community and 3 years of being a registered non-profit organization
no commentaries
01.06.2021
The first tournament from SBT Localization is officially over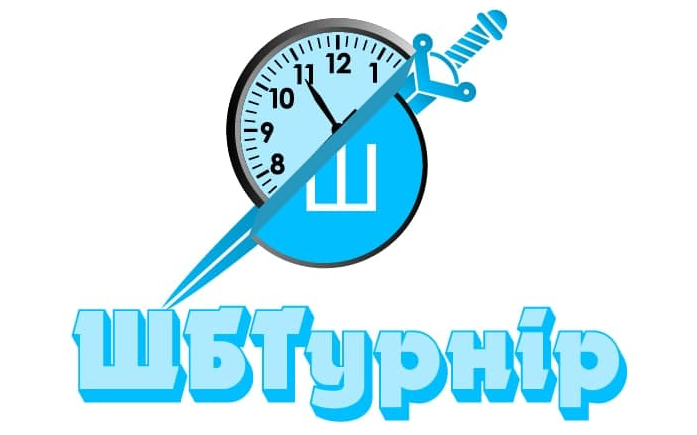 The final of the SBT game streaming tournament turned out to be very hot. Glory to the winners!
no commentaries
17.03.2021
SBT's Streamer Championship has begun!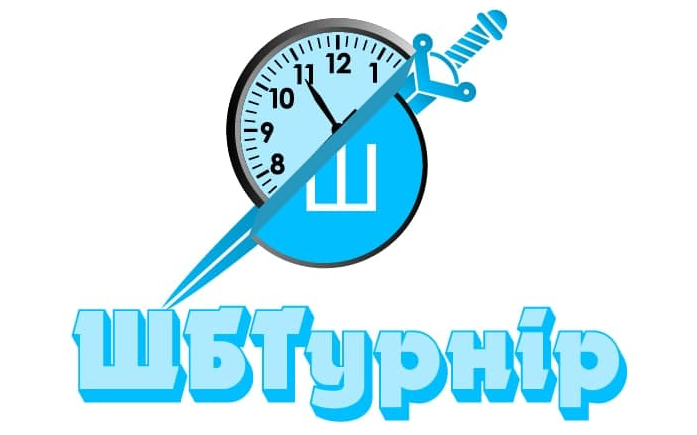 SBT Challenge tournament: 10 brilliant Ukraininan streamers are going to make 10 game walkthroughs on Twitch this spring.
no commentaries
01.03.2021
The Last of Us: And Another Art Book!
The Art of The Last of Us: It's like you found a final piece of a puzzle missing from the whole picture
no commentaries
All news
30.12.2021
Our Achievement in 2021
It's the traditional time to take a look at the year that's ending to remember the achievements the SBT team can be proud of.
no commentaries
08.11.2021
Ukrainian localization: October 2021 (#68)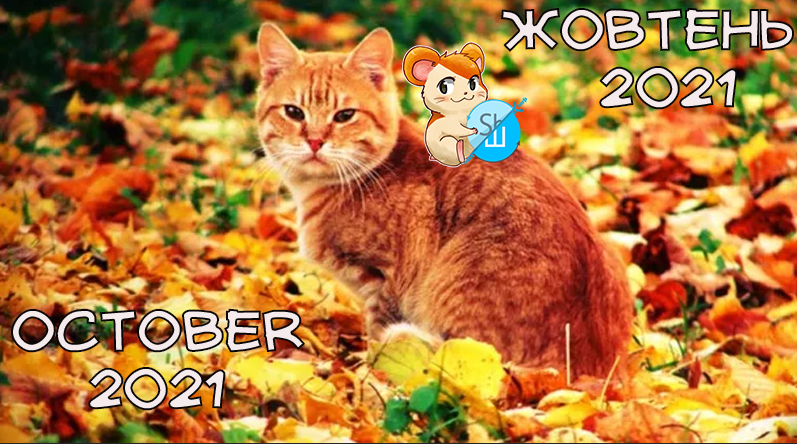 October has been very intense for the SBT Localization. Projects old and new, streams, video calls, podcasts, we've had it all this month.
no commentaries
All articles
21.10.2018
The Grand Banquet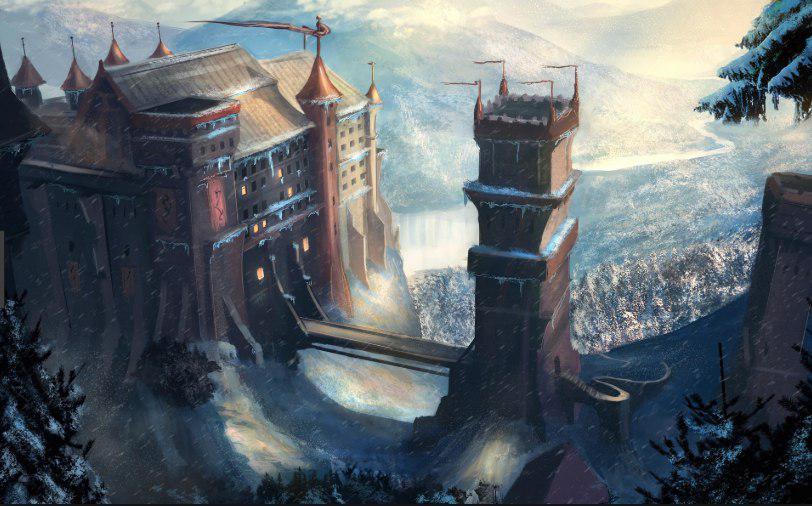 The herald steps back, bows and waits for Astrenn to come in
no commentaries
All stories