News
24.07.2020
The Art of the Last of Us Part II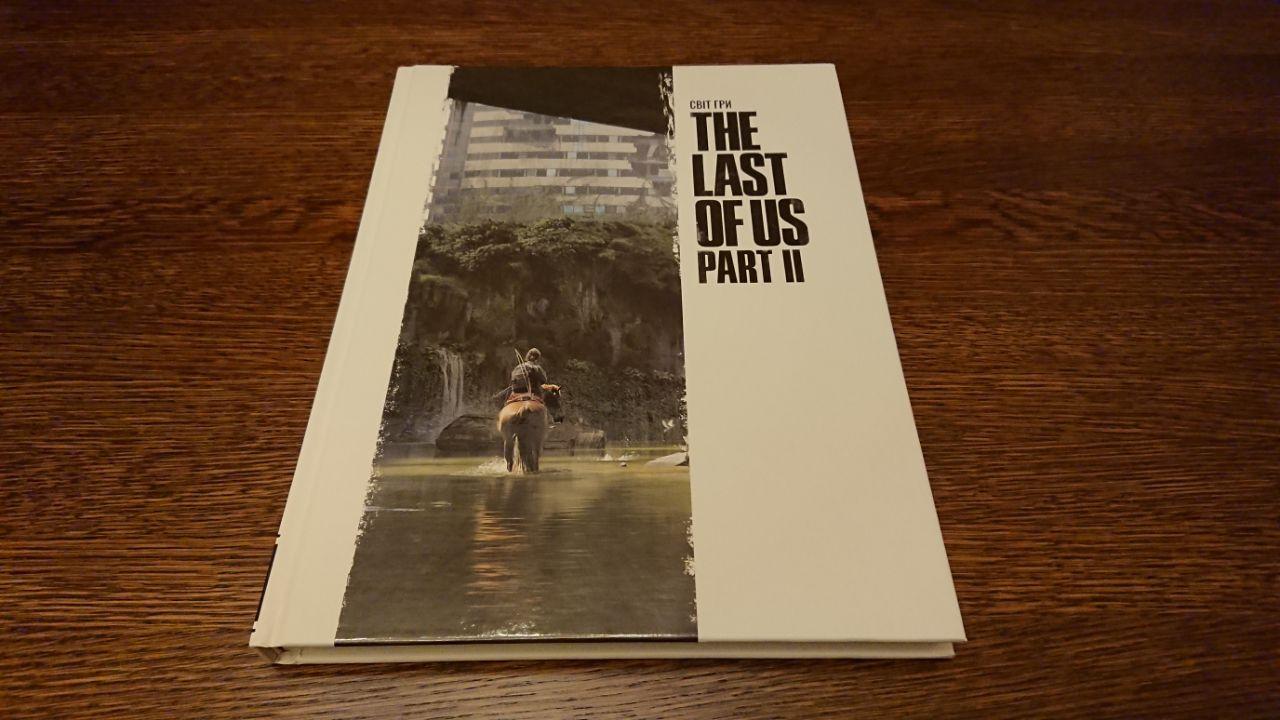 The cruel and poignant universe in The Art of The Last of Us Part II: a new artbook in Ukrainian translated by SBT Localization
no commentaries
16.03.2020
The Art of Death Stranding in Ukrainian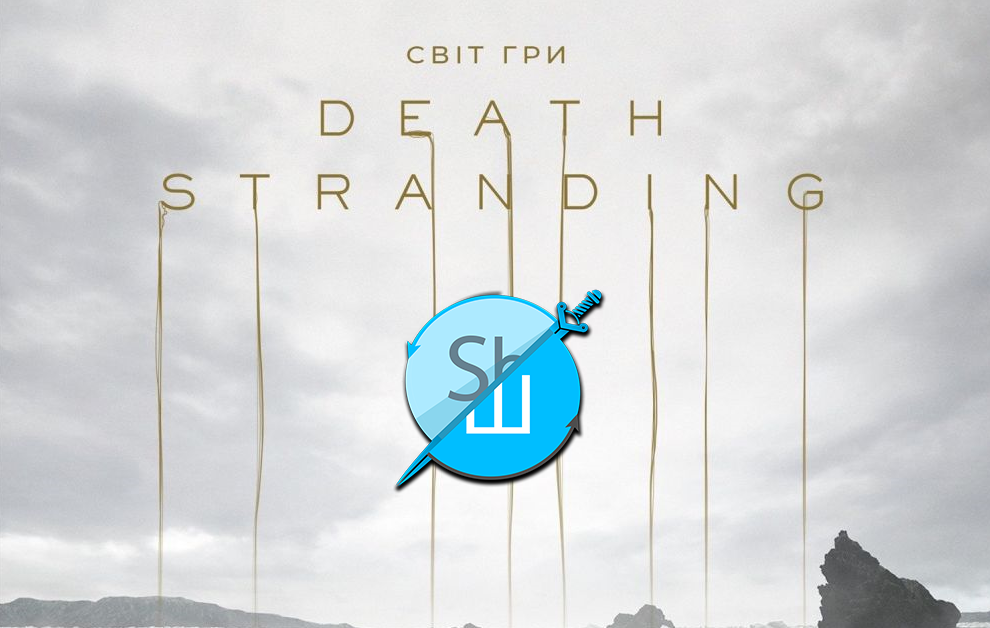 The Art of Death Stranding is a fascinating art book. Now it is available in Ukrainian language. We are proud of this project!
no commentaries
14.01.2020
The Stanley Parable Dubbing (Yevhen Malukha)
Ukrainian dubbing to The Stanley Parable video game is finally here!
no commentaries
15.10.2019
SBT Localization at Kyiv Politechnic Institute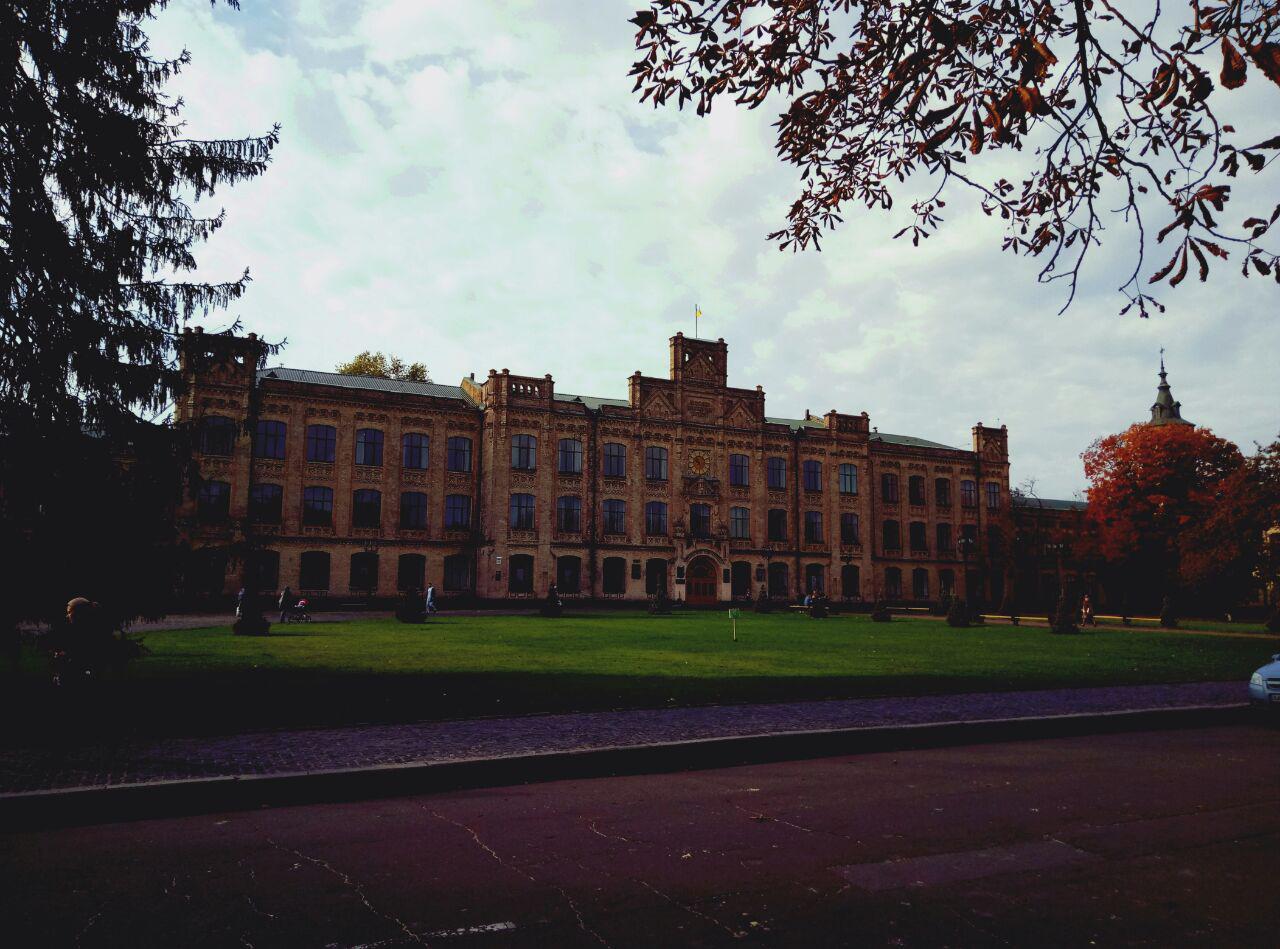 SBT Localization Team conducts a lecture for students at the Igor Sikorsky Kyiv Polytechnic Institute
no commentaries
All news
Articles
12.07.2020
SBT Localization Turns 8!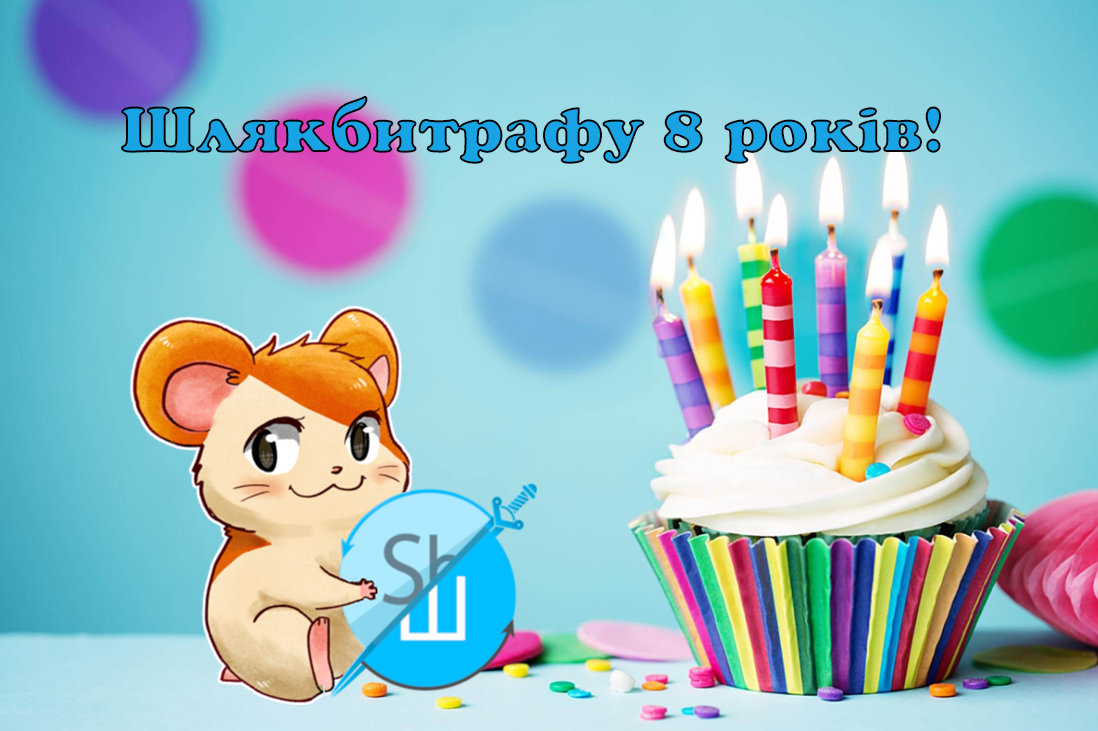 SBT Localization celebrates its 8 years of activity. The Ukrainian localization of the Gaming Universe has been going on for that long.
no commentaries
09.07.2020
Ukrainian Localization: June 2020 (#57)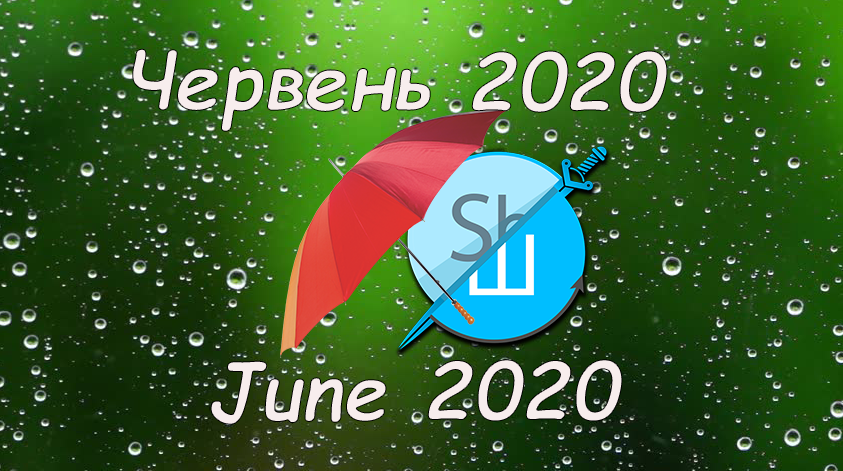 Ukrainian localization of Kingdom Come Deliverance, Baldur's Gate 2, The Last of Us Part 2, Ozark, and other — SBT Localization translates everything!
no commentaries
All articles
Stories
21.10.2018
The Grand Banquet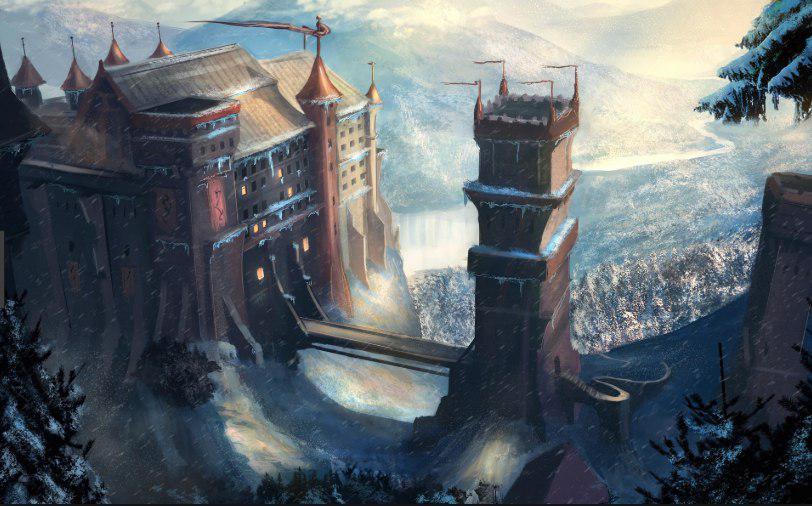 The herald steps back, bows and waits for Astrenn to come in
no commentaries
All stories