News
24.07.2020
The Art of the Last of Us Part II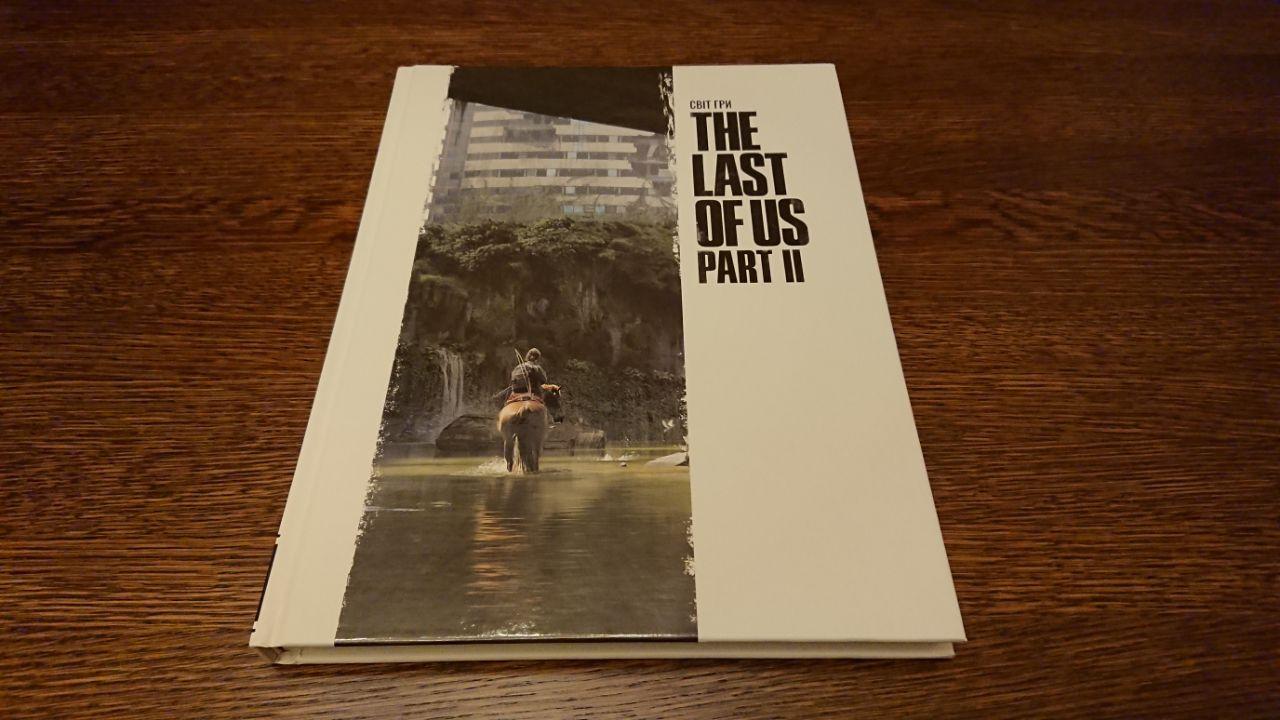 The cruel and poignant universe in The Art of The Last of Us Part II: a new artbook in Ukrainian translated by SBT Localization
no commentaries
16.03.2020
The Art of Death Stranding in Ukrainian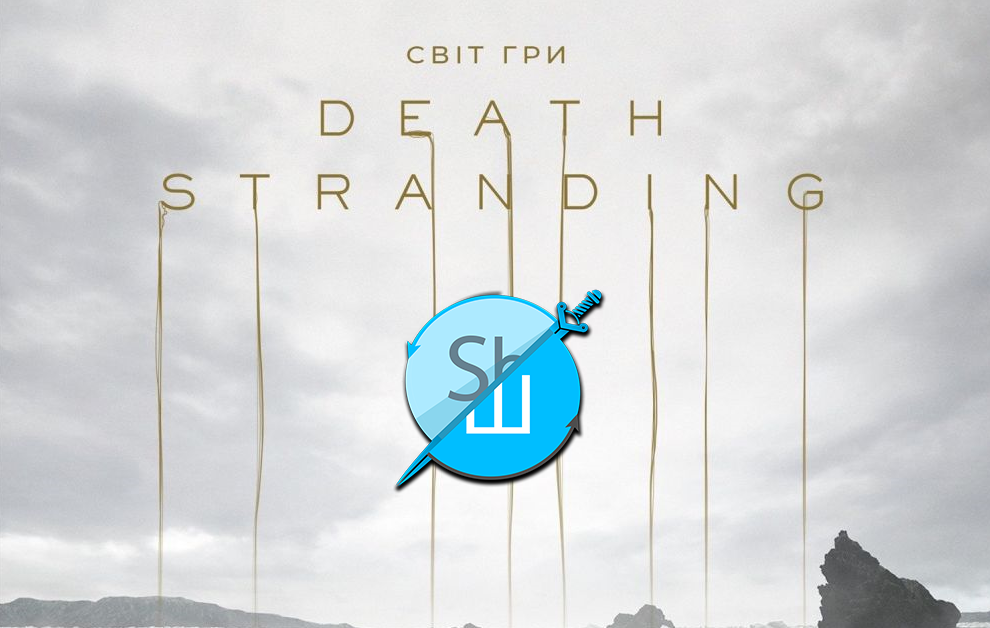 The Art of Death Stranding is a fascinating art book. Now it is available in Ukrainian language. We are proud of this project!
no commentaries
14.01.2020
The Stanley Parable Dubbing (Yevhen Malukha)
Ukrainian dubbing to The Stanley Parable video game is finally here!
no commentaries
15.10.2019
SBT Localization at Kyiv Politechnic Institute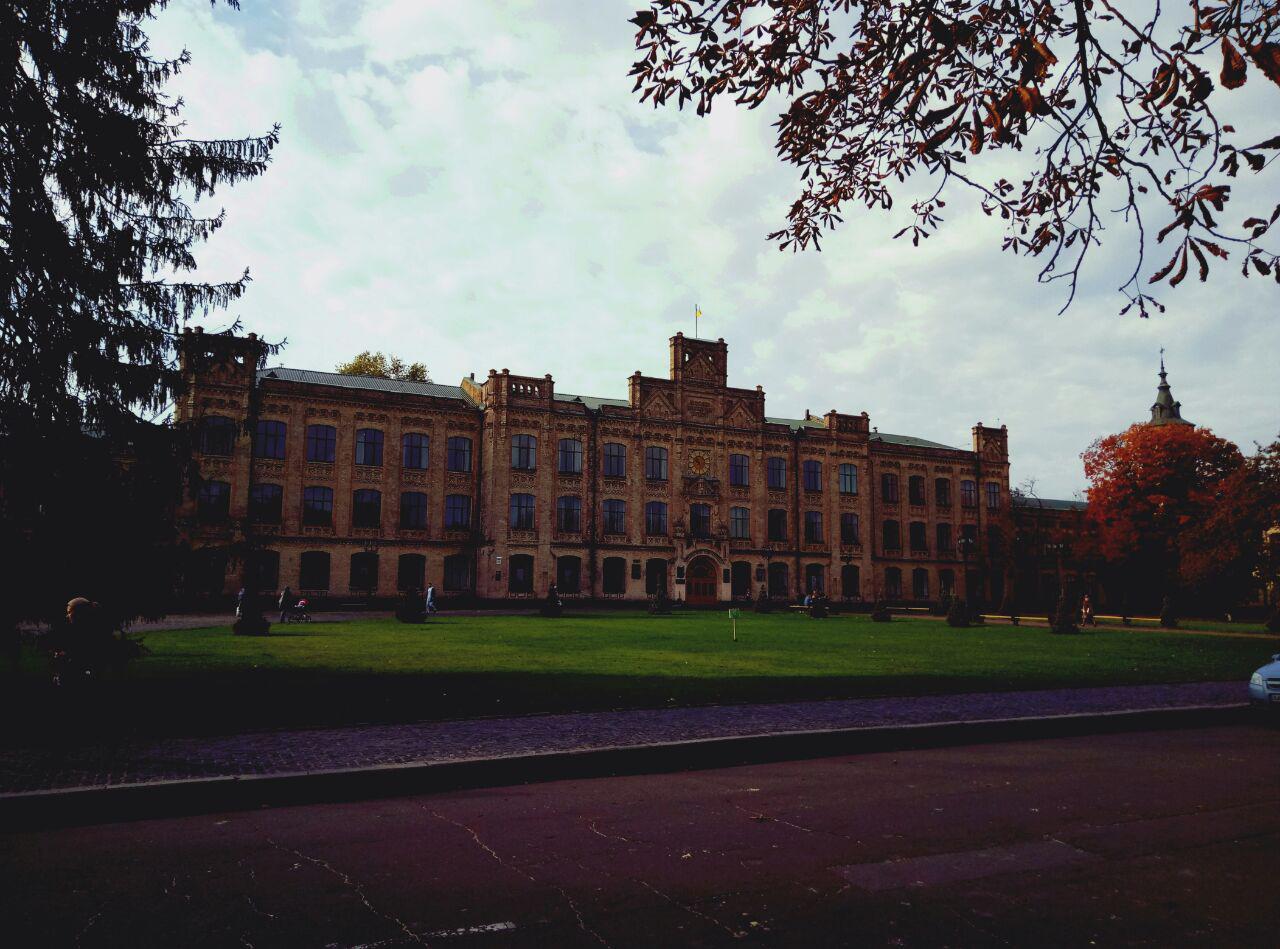 SBT Localization Team conducts a lecture for students at the Igor Sikorsky Kyiv Polytechnic Institute
no commentaries
All news
Articles
09.09.2020
SBT Localization Report #59 (August 2020)
The summer is officially over. The weather is still sunny though, which cheers and inspires us to create something great… like new Ukrainian game localizations! Here's a brief overview of SBT Localization's August achievements for your consideration.
no commentaries
15.08.2020
Ukrainian Localization: July 2020 (#58)
Our tireless SBT Localization community puts all effort to make Ukrainian localization as good as possible.
no commentaries
All articles
Stories
21.10.2018
The Grand Banquet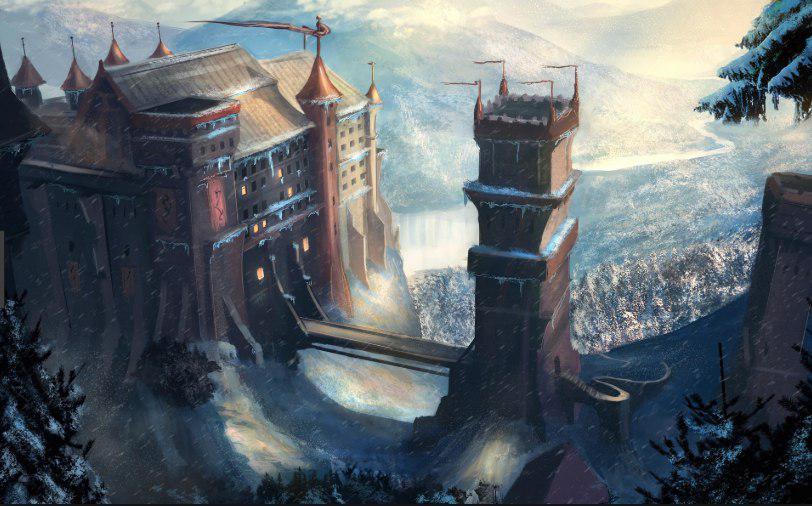 The herald steps back, bows and waits for Astrenn to come in
no commentaries
All stories