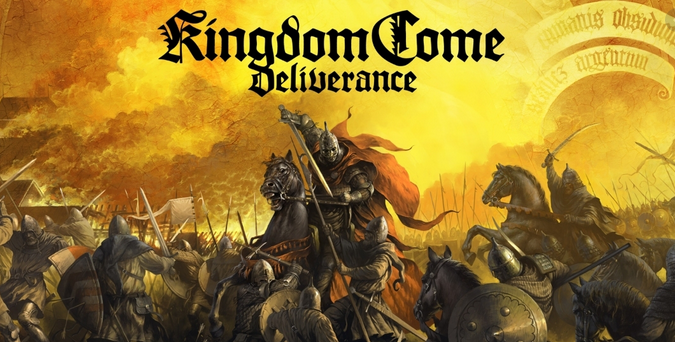 Genre: Kingdom Come: Deliverance is an RPG.
Developer: Warhorse Studios
Publisher: Warhorse Studios, Deep Silver
Plot: This epic adventure takes place in Czech whisch was a part of the Holy Roman Empire. As a result of a brutal attack on his village, Henry, the son of a blacksmith, loses his parents and flees to a neighbour castle. That's were the story begins. Later, it comes out that Henry… Well, you better learn it by yourselves while playing the game.
Game released: February 13, 2018
Localization: official
Where to purchase: Steam, Epic Games, GOG
Ukrainian localization released: December 18, 2020
Translation time: June 15, 2018 – August 11, 2020 (editing is still in process)
Size: about 800k words (+DLCs)
Voice-over: original
Translated by: Andrii Yatsechko, Tetiana Cherednychok, Andrii Kozhushko, Sofiia Shul, Iryna Makovska, Iryna Andrieieva, Olha Sushytska, Yura Dragon, Karina Voloshyna, Oleksandr Lukianov, Tetiana Khvastova, Bohdan Peredrii, Oksana Ryvko, Yevheniia Babchynetska, Bohdana Vozniuk, Roman Hardashuk, Maksym Hladkyi, Oleksii Ivanov, Mariia Polishchuk, Anastasiia Zhyshchynska, Oleksandra Kutsan, Vasyl Nabochenko, Pavlo Donchenko, Eduard Spirkin, Nazarii Riabcheniuk, Yuliia Velboienko, Ksenia Kozushko.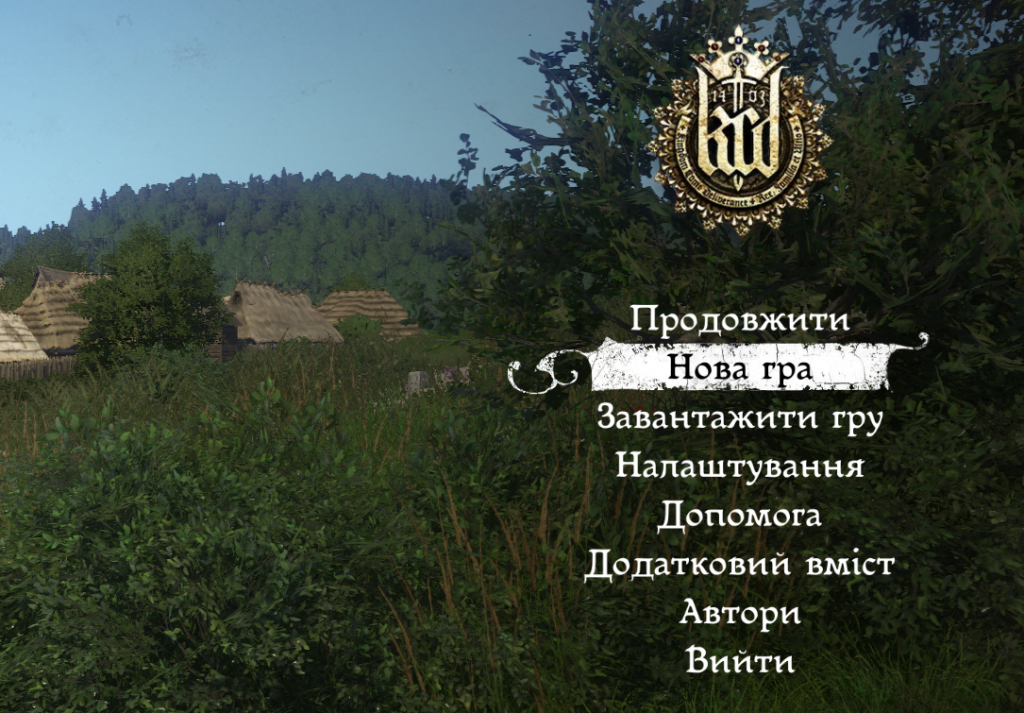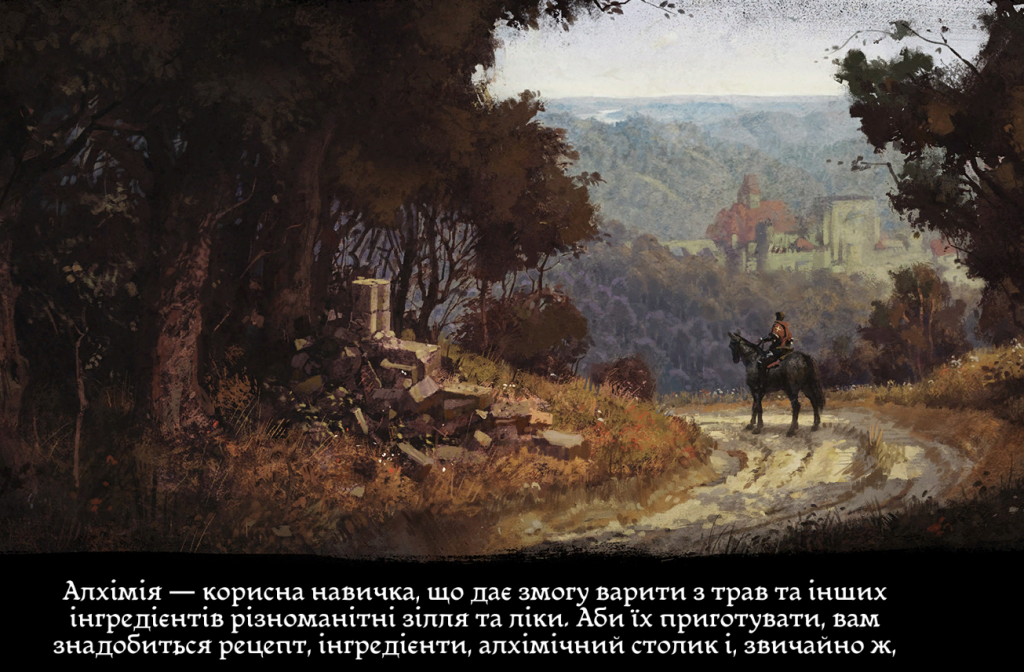 Kingdom Come: Deliverance