We are delighted to share that our public organization STB Localization continues its educational activities. This month, we have received a kind invitation to pay a visit to the National Technical University of Ukraine (Igor Sikorsky Kyiv Polytechnic Institute) and have been glad to accept it.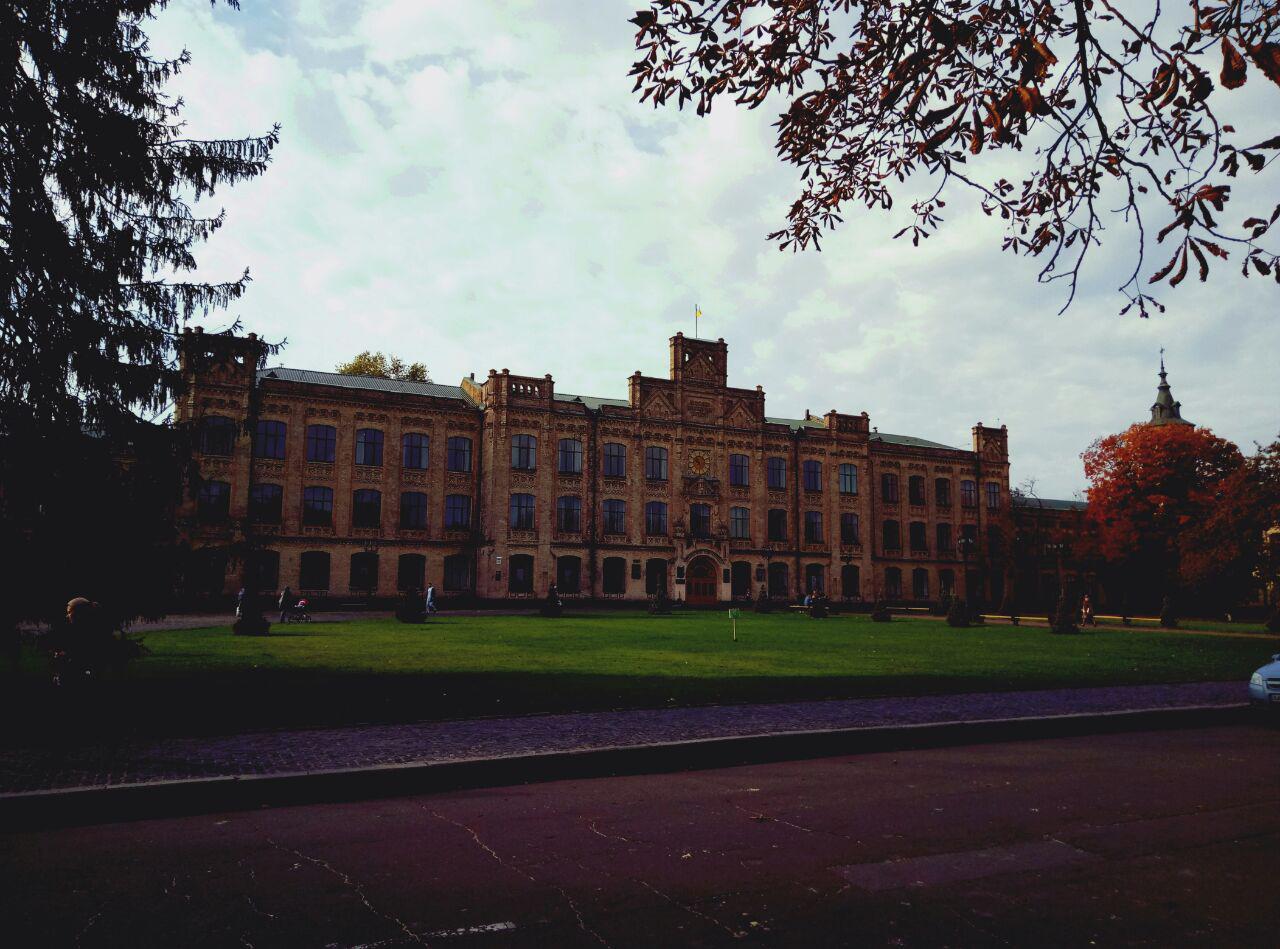 Tetiana Cherednychok conducted a lecture for the FL (Faculty of Linguistic) students on game localization on October, 10, 2019. The ambience was more than pleasant since the audience was keenly interested in the peculiarities of localization process and got involved into translating alluring yet tricky cases.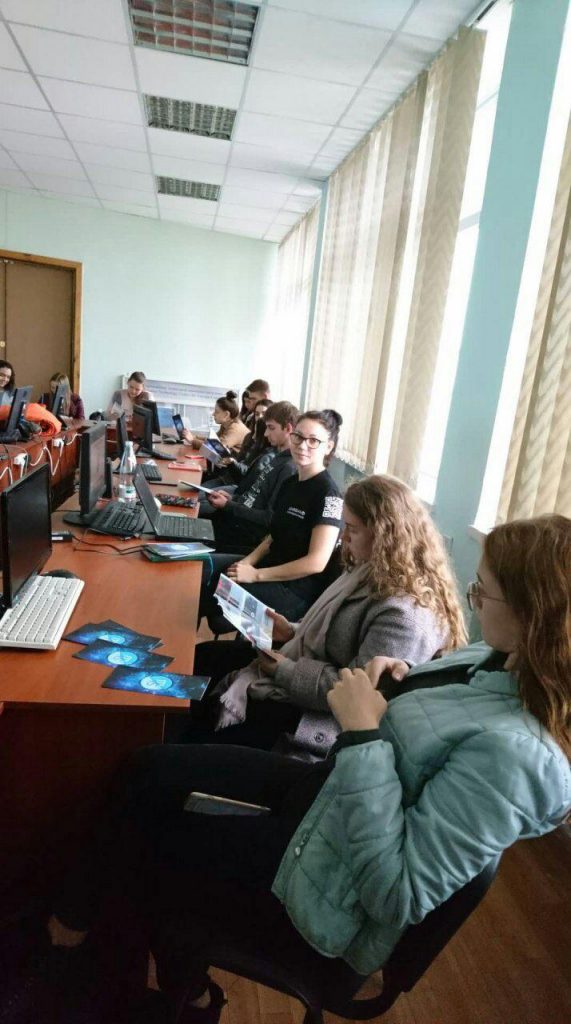 Students took an advantage and learnt more about the activities and achievements of STB Localization. As far as Tetiana knows not only our organization inside out but also the localization process, the widespread challenges our translators face, the ways to deal with the most mind-boggling tasks, and the answers to the most perplexing questions about localization were among the topics Tetiana covered. Furthermore, she shared a secret ingredient of our localizations – being passionate about things we do.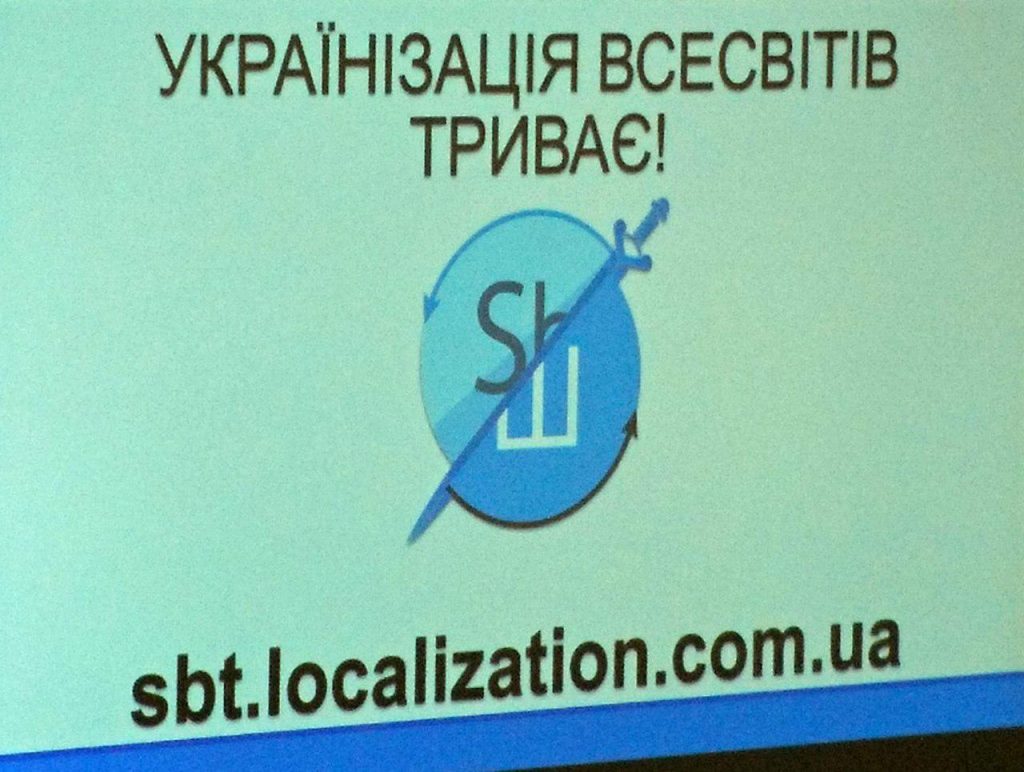 We do appreciate this opportunity to share our knowledge and success!
Photo: Tetiana Cherednychok, Lesia Ivashkevych
UNIVERSE UKRAINIZATION MARCHES ON!
10/15/19
See also:
SBT Localization Team at Science Festival
SBT Localization at Kyiv Politechnic Institute