SBT Localization team aims at both localizing game world into Ukrainian and drilling soldiers in helping to teach and give new translators the hand-in experience in localization. Our representatives have repeatedly delivered lectures and organized workshops for students, and we are immensely pleased that the interest of the young is growing.
Read also: SBT Localization Team at Science Festival
This fall we are again working with the Department of Theory and Practice of Translation of Ternopil National Pedagogical University. A few days ago Sofia Shul gave an introductory lecture, where she told the students what kind of hell was waiting for them about the main obstacles, as well as the ways of overcoming them, the translators face while localizing the games.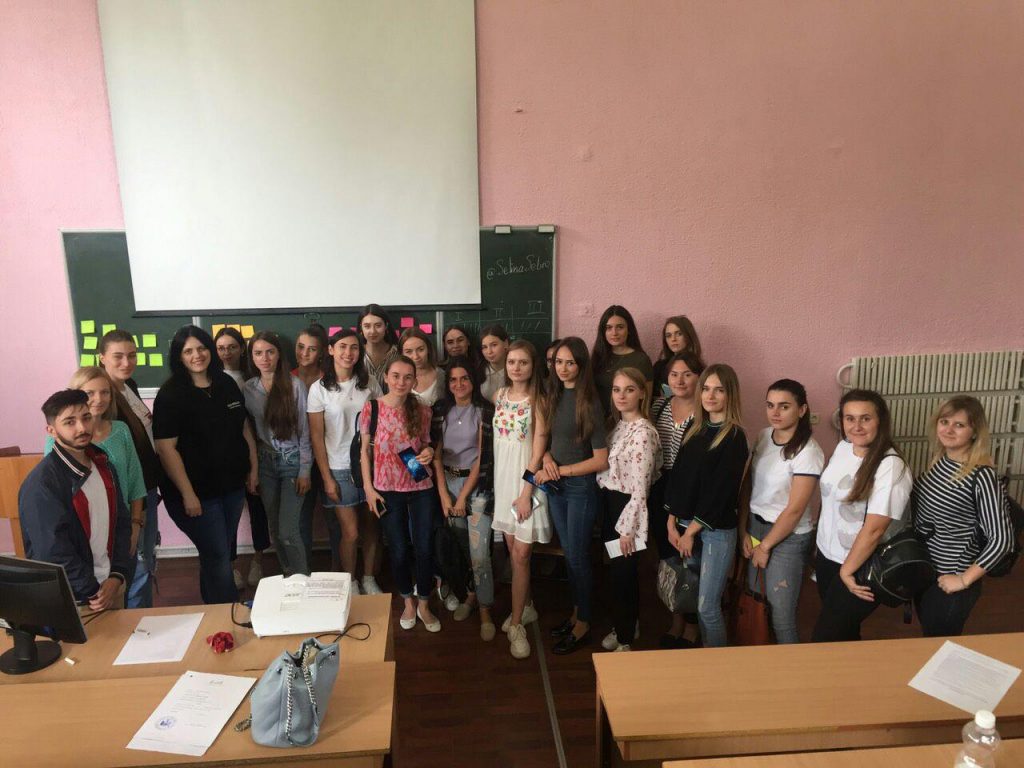 At the moment, the young Padawans are knocking on the door of the SBT Localization chat, where the editors and mind-boggling challenging yet engaging tasks are already waiting for them. Hopefully, students will get unrivalled experience and enjoy being a part of our team. What about us, we do hope that among those students are future members of our localization team and renowned translators.
We wish the students and their editors success, patience, and inspiration.
Universe ukrainization marches on!
Feel free to invite SBT Localization to your educational institution, and we will gladly share our experience.
September 12, 2019
SBT Localization and Students