News
19.02.2019
SUMMER CATCHERS: SBT Localization is out to catch summer!
This time, we helped FaceIT polish the Ukrainian strings for their cute road trip side-scroller Summer Catchers.
no commentaries
16.10.2018
Grimmwood: Ukrainian Localization!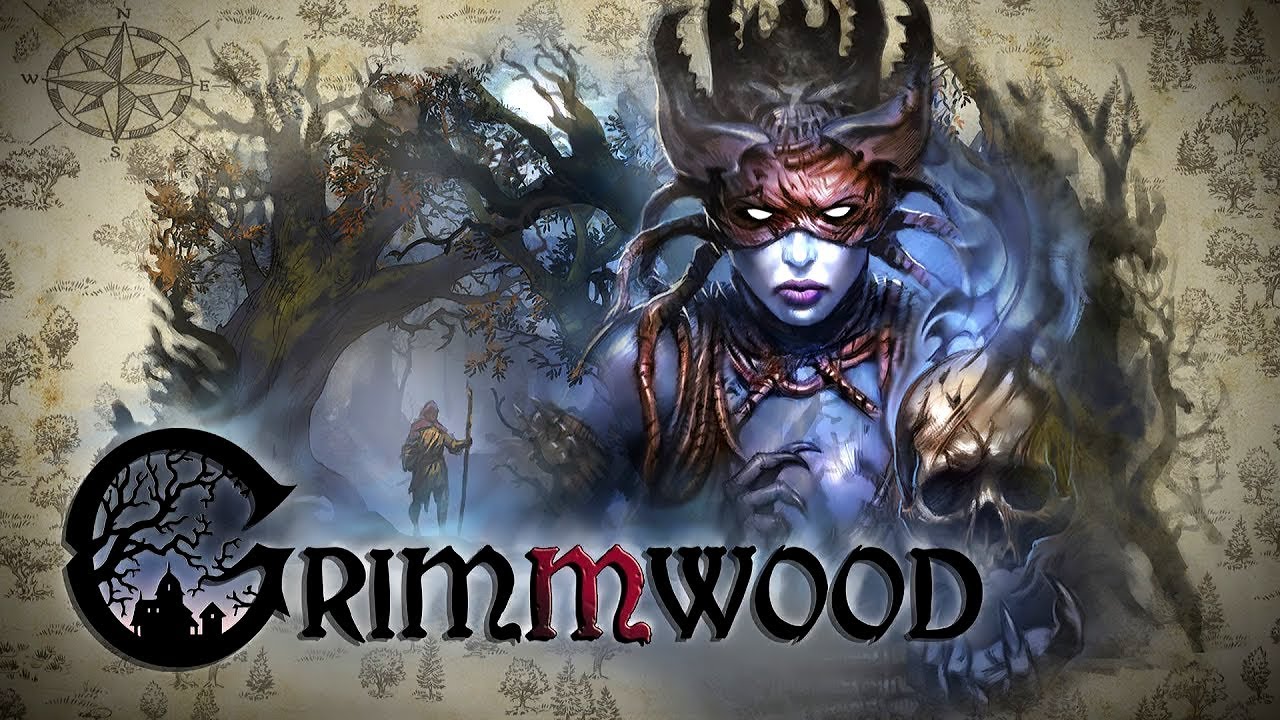 From now on this game has Ukrainian localization.
no commentaries
16.08.2018
Comics: Outsider
Just imagine future, space, starship, galactic war…
no commentaries
Grimmwood: get ready to play Ukrainian!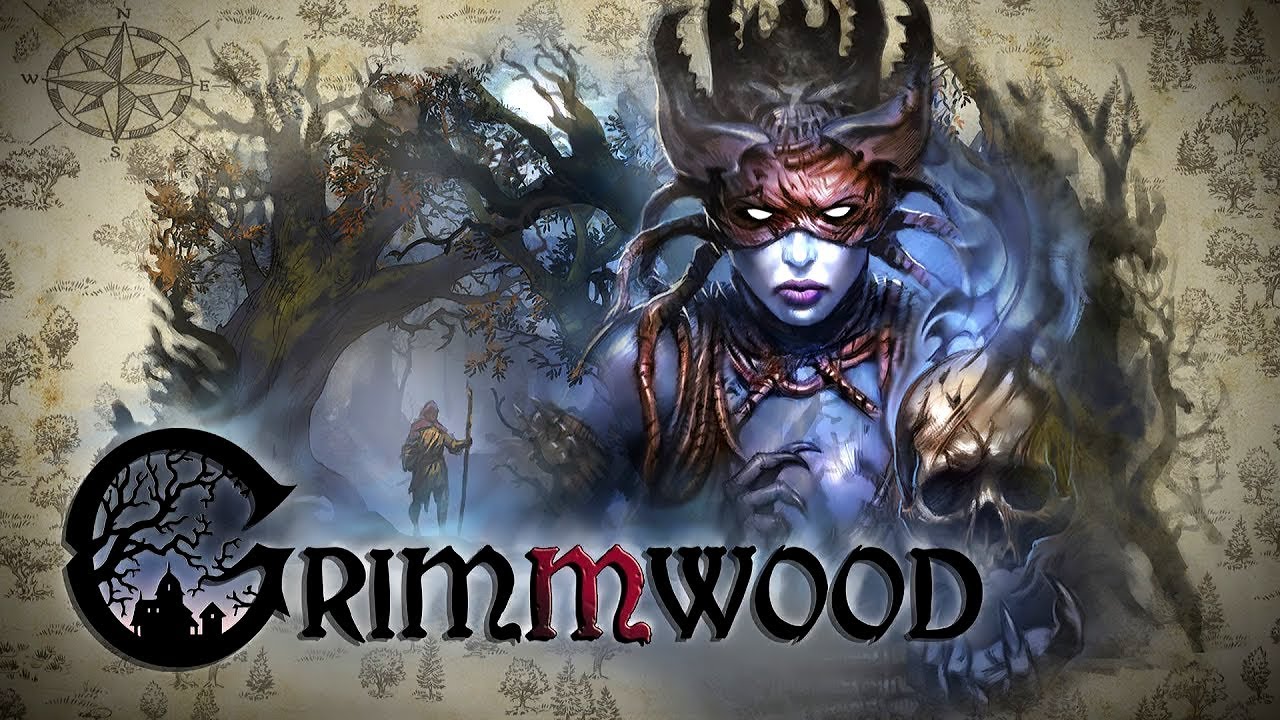 no commentaries
All news
Articles
10.04.2019
SBT Localization: Report #43 (March 2019)
no commentaries
30.03.2019
Lviv GameDev 2019 and dreams of localization
no commentaries
All articles
Stories
21.10.2018
The Grand Banquet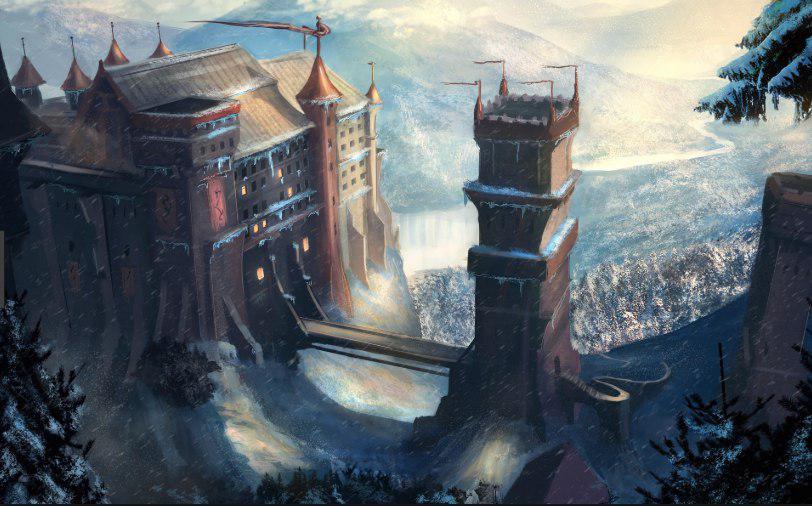 The herald steps back, bows and waits for Astrenn to come in
no commentaries
All stories