News
16.03.2020
The Art of Death Stranding in Ukrainian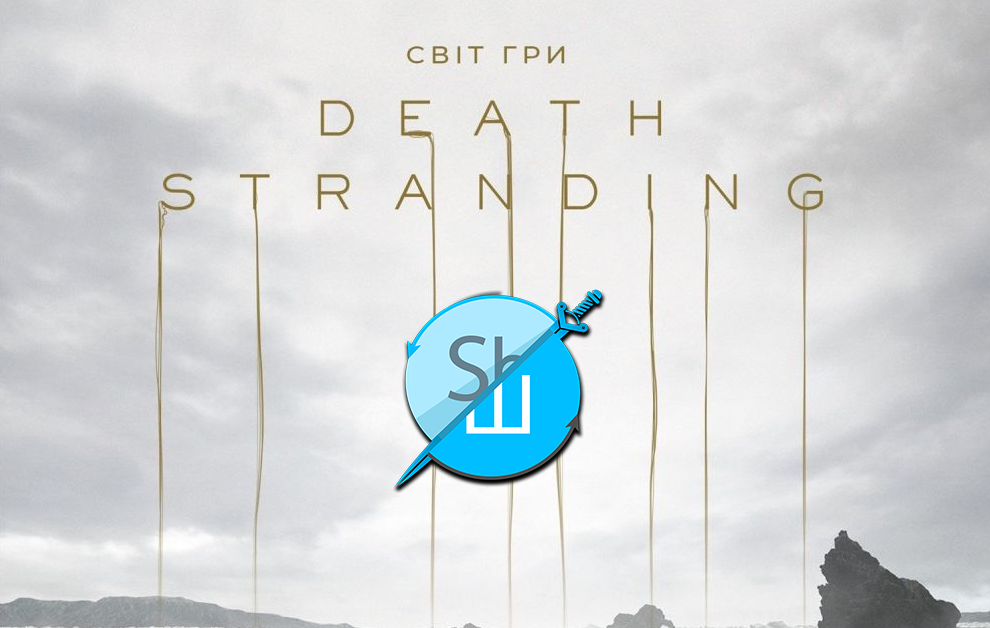 no commentaries
14.01.2020
The Stanley Parable Dubbing (Yevhen Malukha)
Ukrainian dubbing to The Stanley Parable video game is finally here!
no commentaries
15.10.2019
SBT Localization at Kyiv Politechnic Institute
SBT Localization Team conducts a lecture for students at the Igor Sikorsky Kyiv Polytechnic Institute
no commentaries
12.09.2019
SBT Localization and Students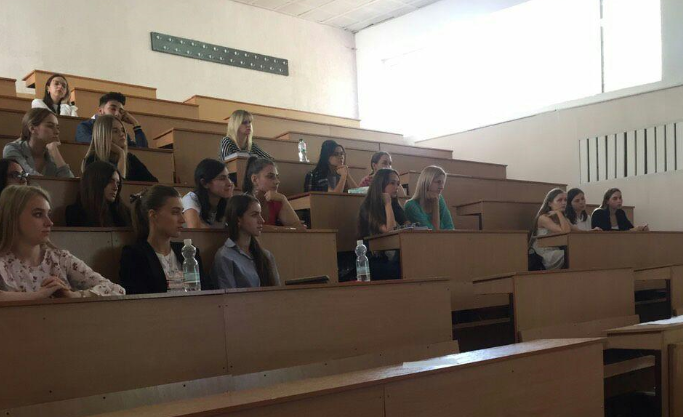 SBT Localization team aims at both localizing games into Ukrainianian and helping to teach and give new translators the hand-in experience in localization
no commentaries
All news
Articles
10.03.2020
SBT Localization: Report #53 (Jan-Feb 2020)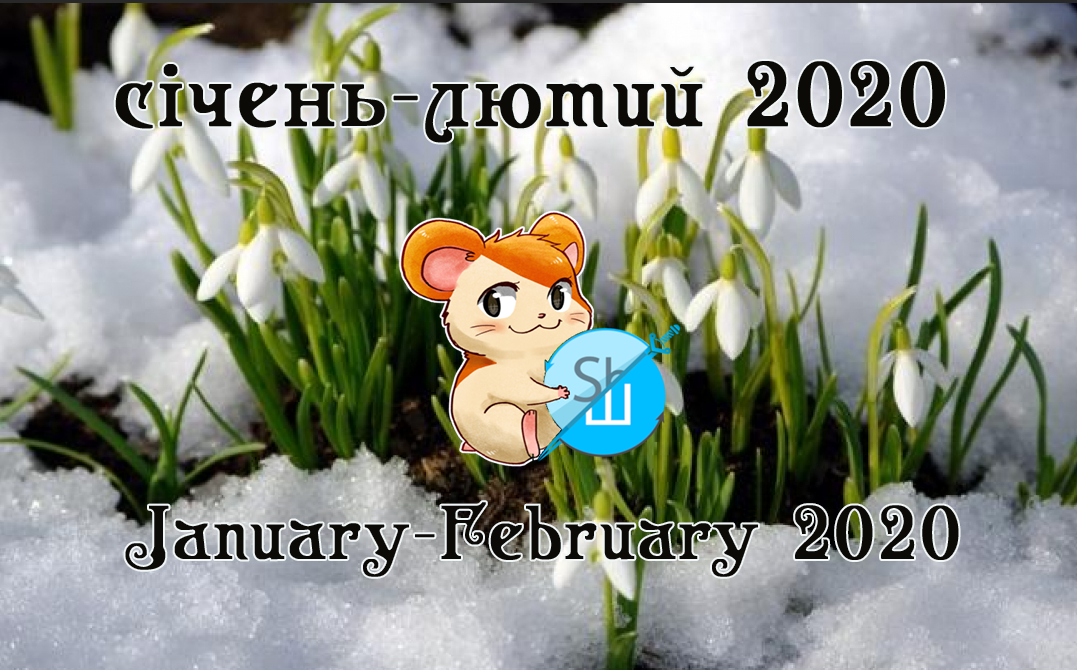 Ukrainian localization: disappointments upset, whereas positive moments can be compared to the second wind and we move forward.
no commentaries
29.02.2020
Lviv European 2020
Members of SBT Localization had a wonderful opportunity to share their experience with the finalists of the Lviv European Translation Contest.
no commentaries
All articles
Stories
21.10.2018
The Grand Banquet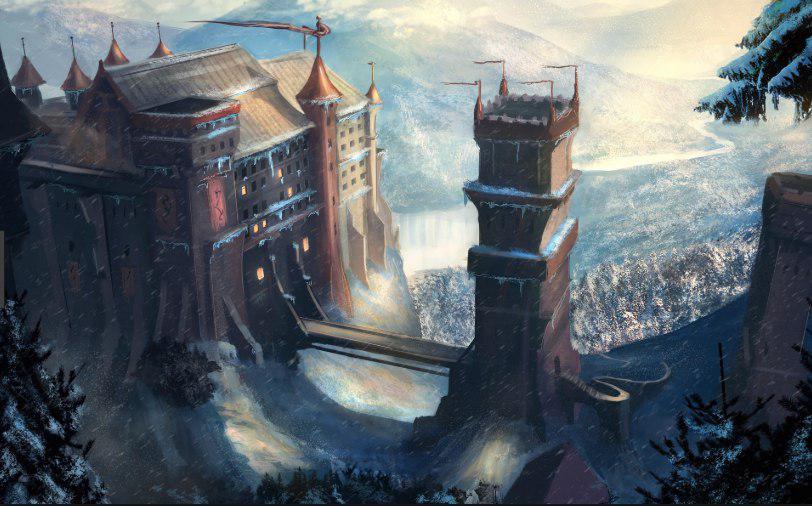 The herald steps back, bows and waits for Astrenn to come in
no commentaries
All stories