News
03.07.2018
A meteor translator
no commentaries
30.06.2018
A Warlike Cornflower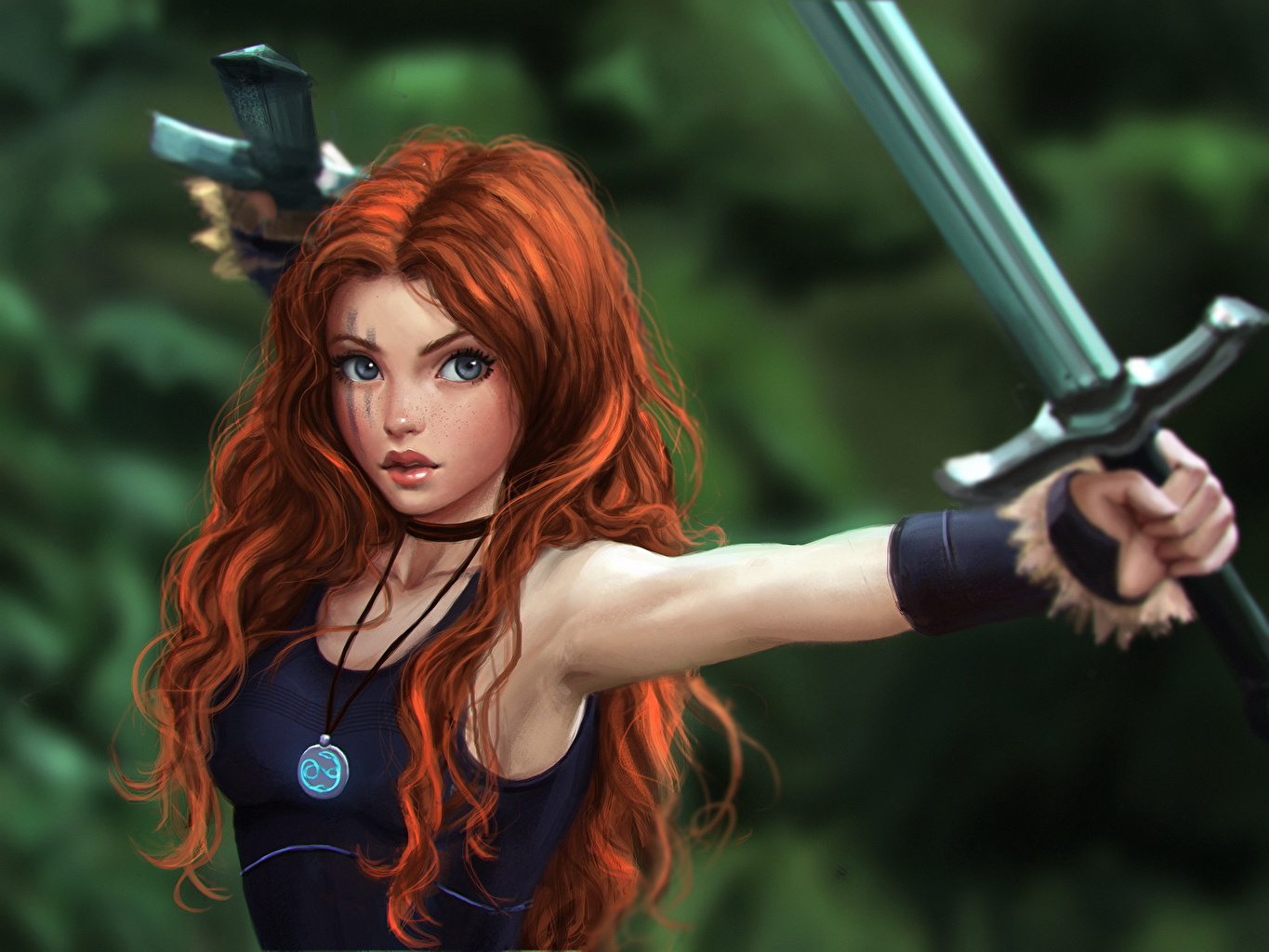 A tender flower wielding sharp swords.
no commentaries
23.06.2018
The Mighty Five
New heroes to the world of localization
no commentaries
A Brave Cat
no commentaries
All news
Articles
06.07.2018
SBT Localization: Report #34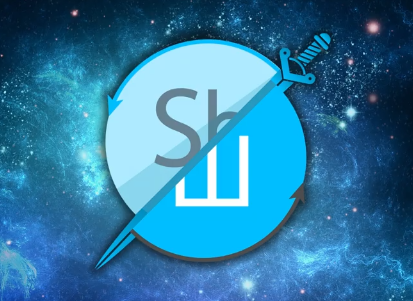 no commentaries
19.06.2018
E3 2018: THE EXPOSITION OF GAMES. PART 4. BETHESDA
The missed day when Bethesda showed their products
no commentaries
All articles
Stories
25.03.2018
GUESTS FROM THE SOUTH
A few hours later, checking on the soldiers, Tela got up on the castle wall to look over surroundings. And just in time.
no commentaries
All stories