News
15.10.2019
SBT Localization at Kyiv Politechnic Institute
SBT Localization Team conducts a lecture for students at the Igor Sikorsky Kyiv Polytechnic Institute
no commentaries
12.09.2019
SBT Localization and Students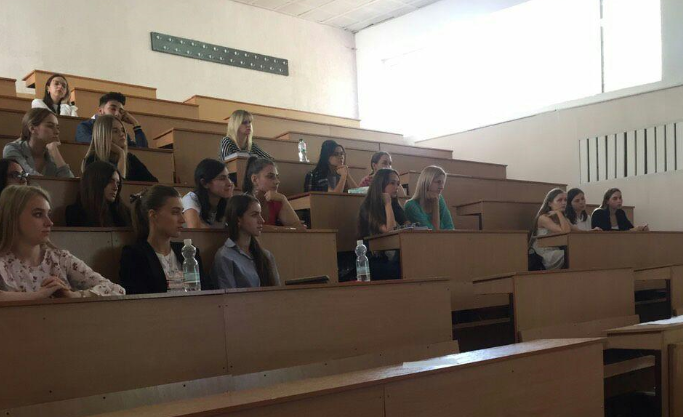 SBT Localization team aims at both localizing games into Ukrainianian and helping to teach and give new translators the hand-in experience in localization
no commentaries
23.05.2019
SBT Localization Team at Science Festival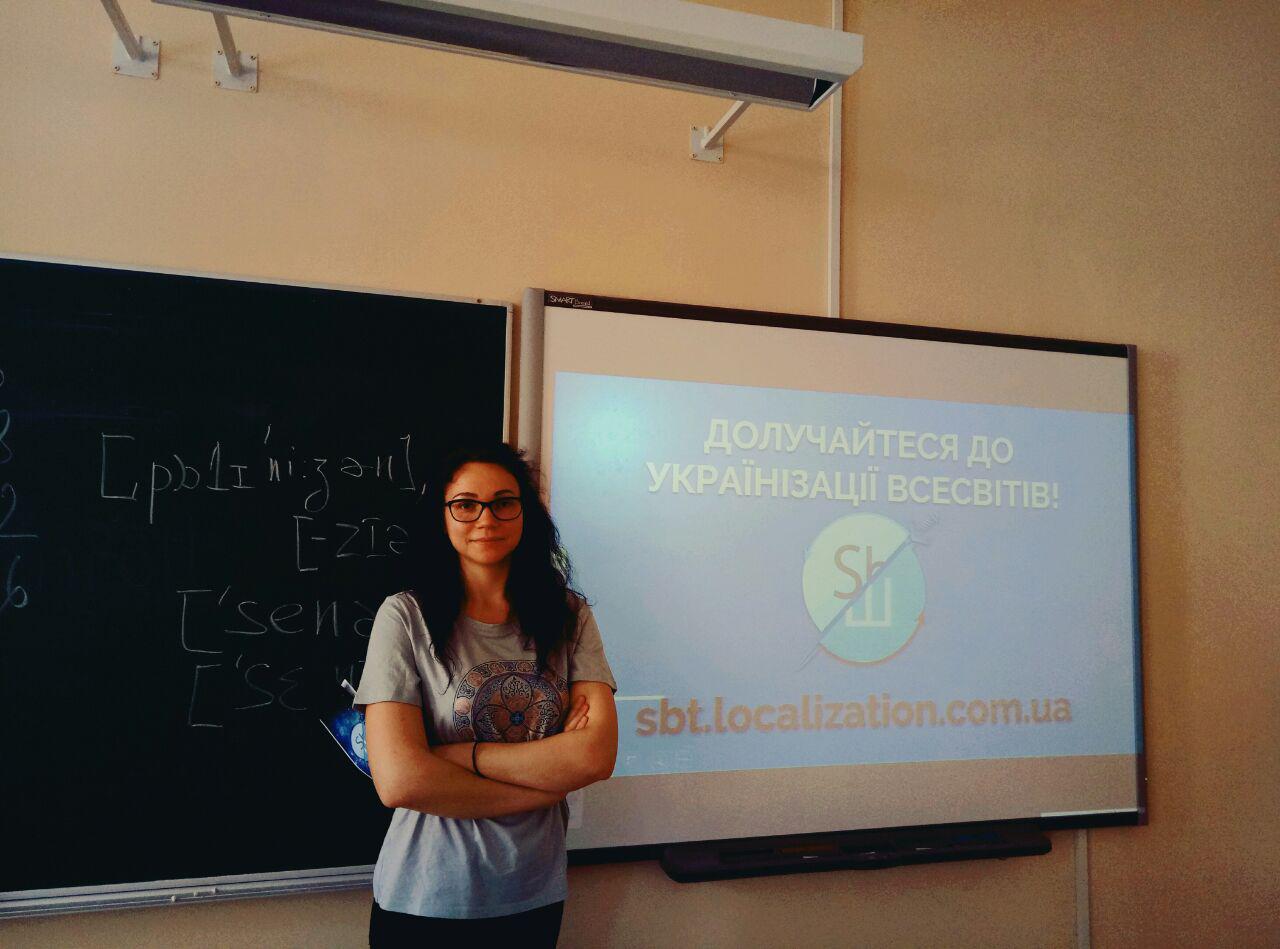 Master class on about video games localization peculiarities
no commentaries
10.05.2019
Curious Expedition Gets Ukrainian Localization
May your name be written on pages of history
no commentaries
All news
Articles
26.11.2019
Xbox X019 Exhibition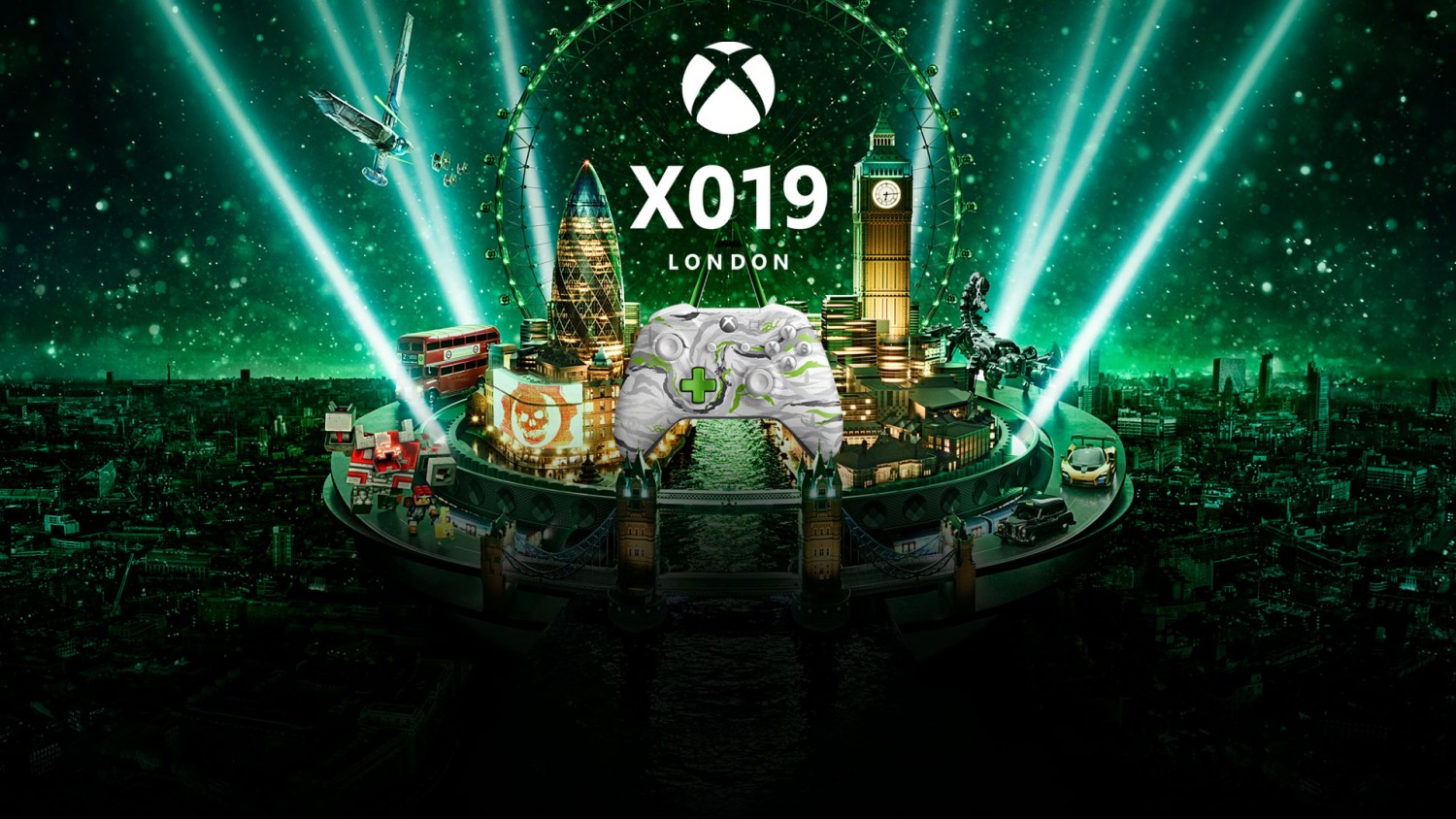 Xbox X019 Exhibition: some novelties and announcements that were unveiled by Microsoft. Age of Empires, Halo, Everwild, Tell Me Why etc.
no commentaries
12.11.2019
SBT Localization: Report #50 (October 2019)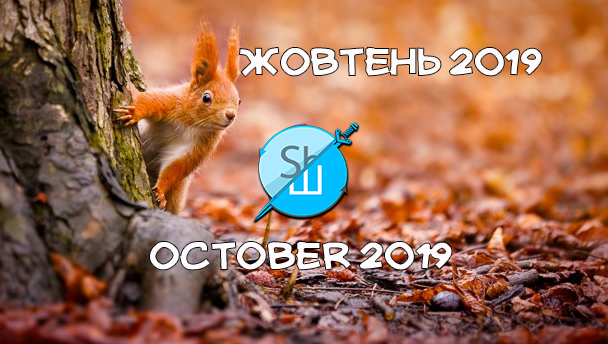 Another month has passed, and we were extremely proud to work hard on either secret or ordinary yet exciting projects.
no commentaries
All articles
Stories
21.10.2018
The Grand Banquet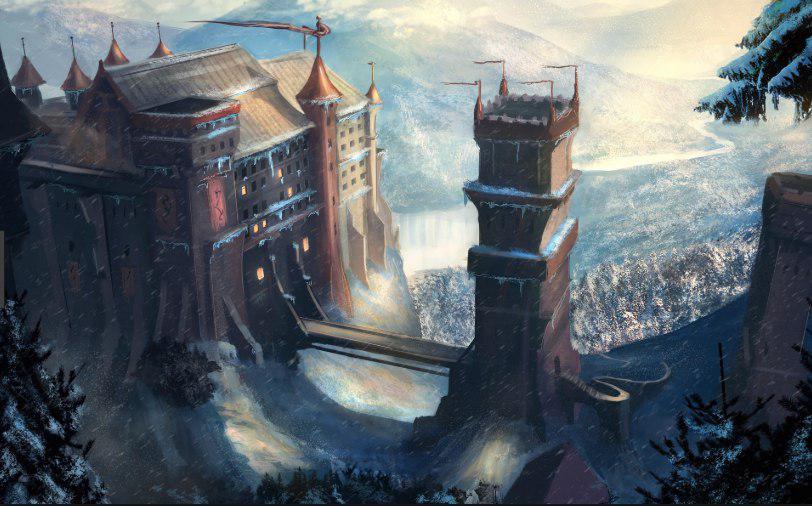 The herald steps back, bows and waits for Astrenn to come in
no commentaries
All stories