News
23.05.2019
SBT Localization Team at Science Festival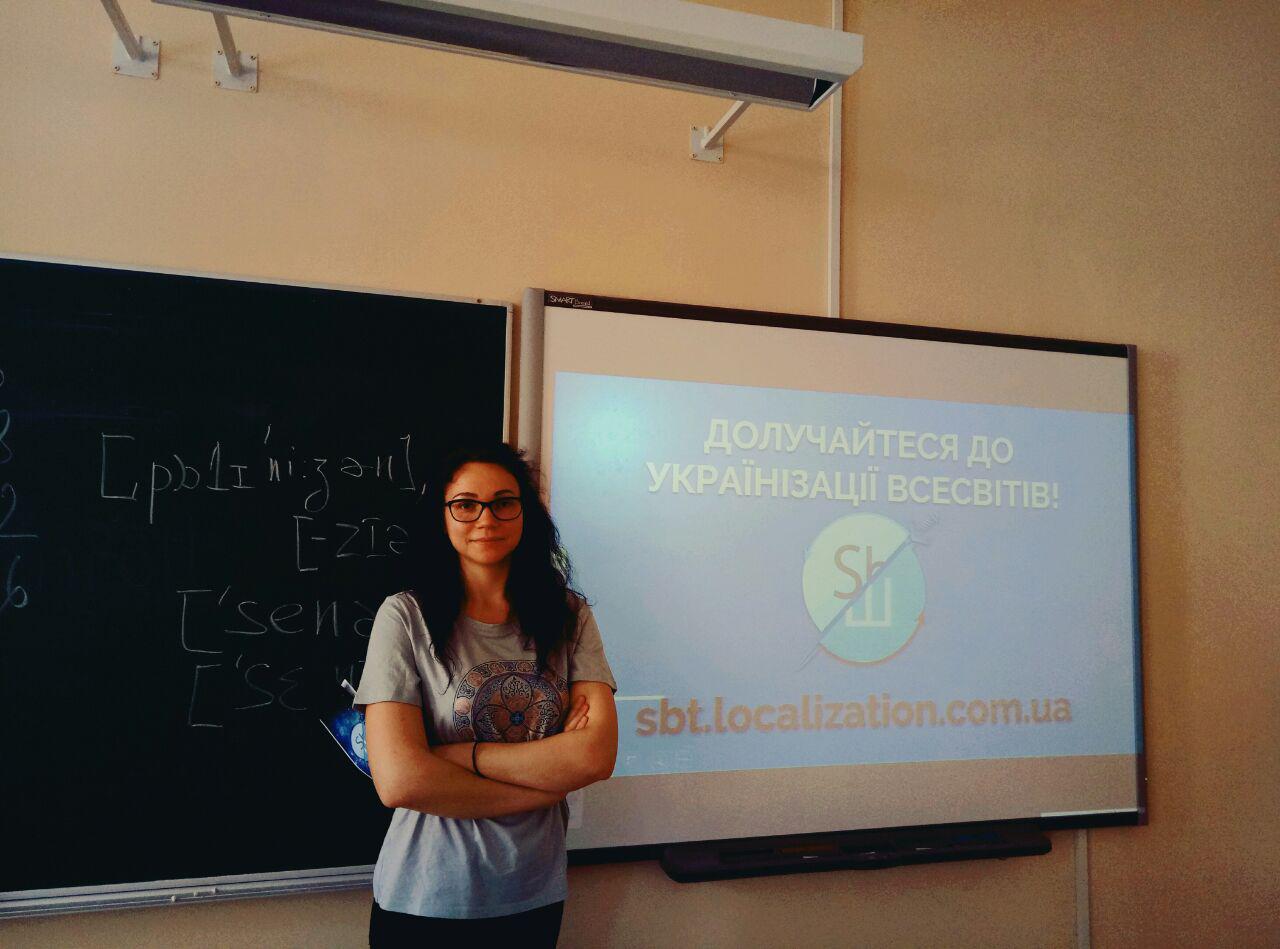 Master class on about video games localization peculiarities
no commentaries
10.05.2019
Curious Expedition Gets Ukrainian Localization
May your name be written on pages of history
no commentaries
05.04.2019
Master class from localization masters!
SBT Localization continues its educational activities
no commentaries
19.02.2019
SUMMER CATCHERS: SBT Localization is out to catch summer!
This time, we helped FaceIT polish the Ukrainian strings for their cute road trip side-scroller Summer Catchers.
no commentaries
All news
Articles
12.06.2019
Multimodal Challenges in Localization
Sharing some experience and offer to your attention some multimodal challenges that face all translators while dealing with video game localization
no commentaries
06.05.2019
SBT Localization Report #44 (April 2019)
We've been hard at work to make great Ukrainian localization become as abundant as spring rains. Come take a look at what's going on in SBT's little cloud.
no commentaries
All articles
Stories
21.10.2018
The Grand Banquet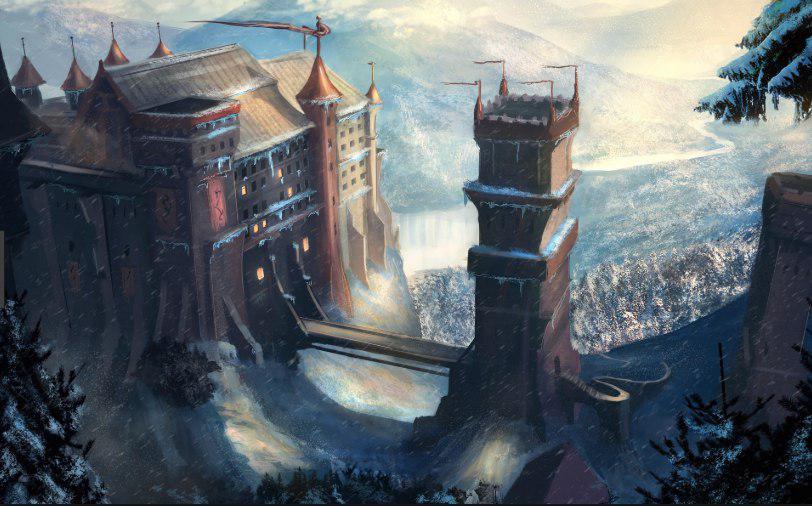 The herald steps back, bows and waits for Astrenn to come in
no commentaries
All stories