News
16.10.2018
Grimmwood: Ukrainian Localization!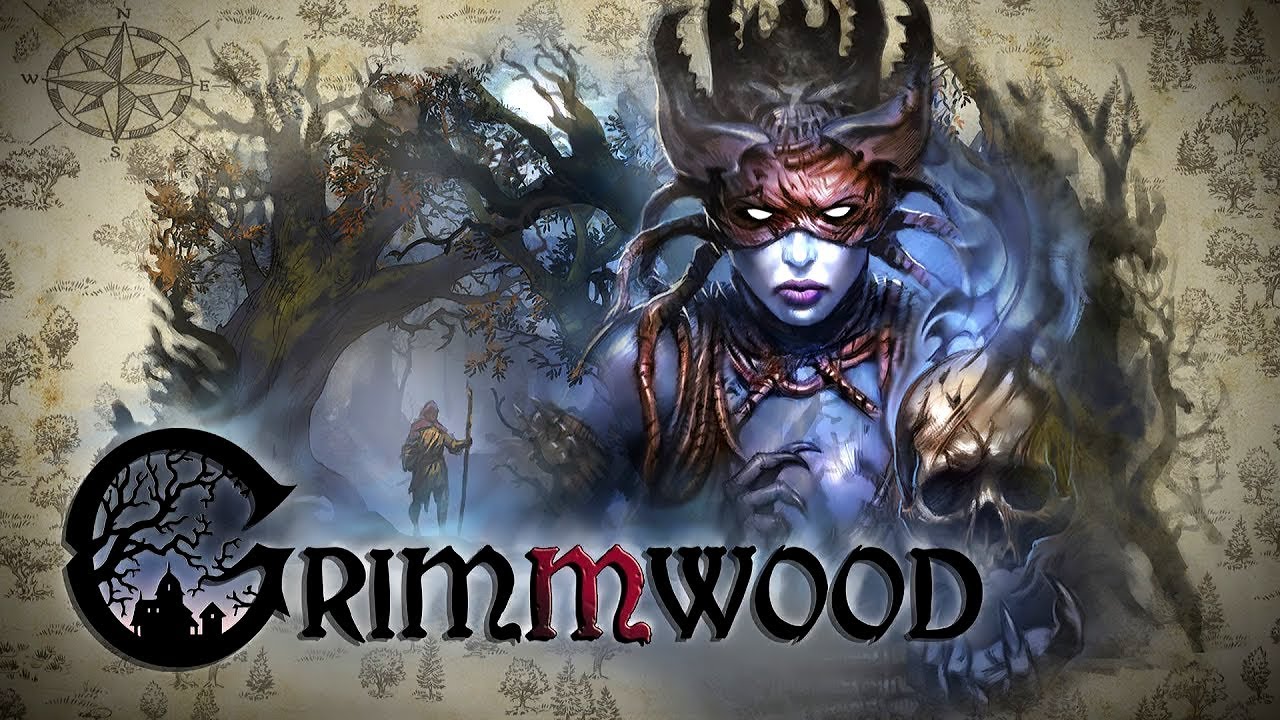 From now on this game has Ukrainian localization.
no commentaries
16.08.2018
Comics: Outsider
Just imagine future, space, starship, galactic war…
no commentaries
Grimmwood: get ready to play Ukrainian!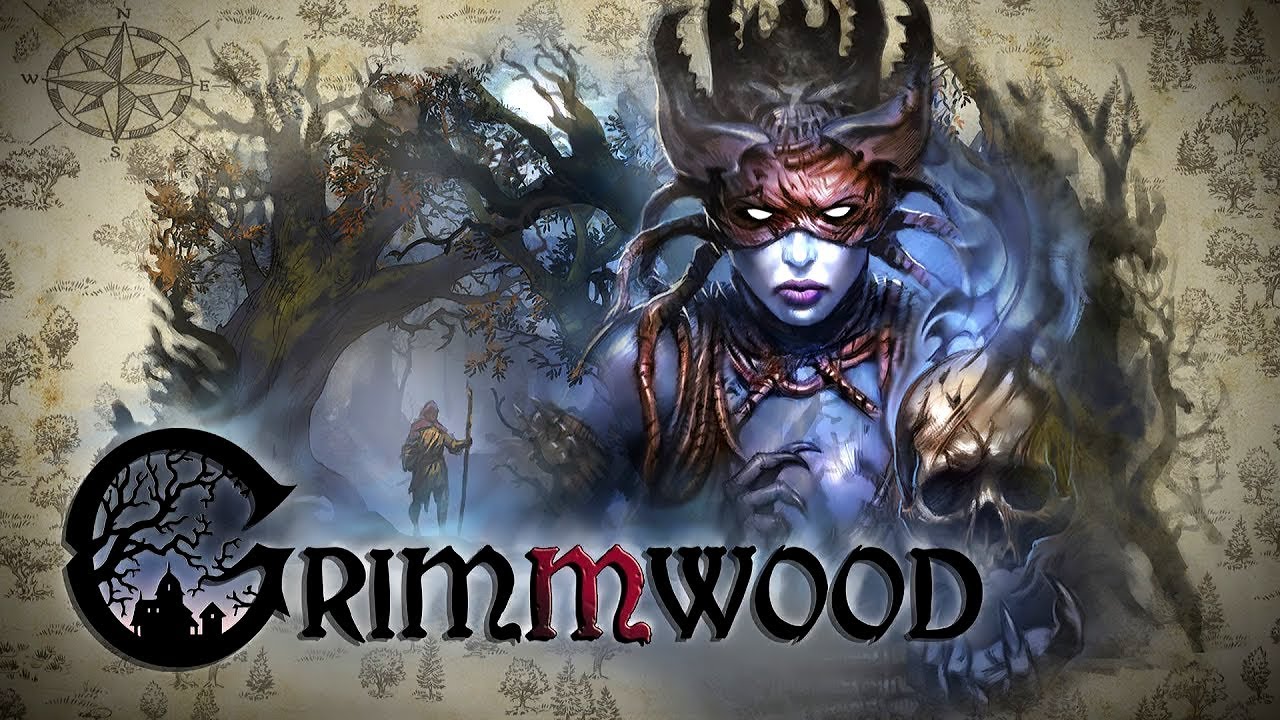 no commentaries
Comics. Man in Black #1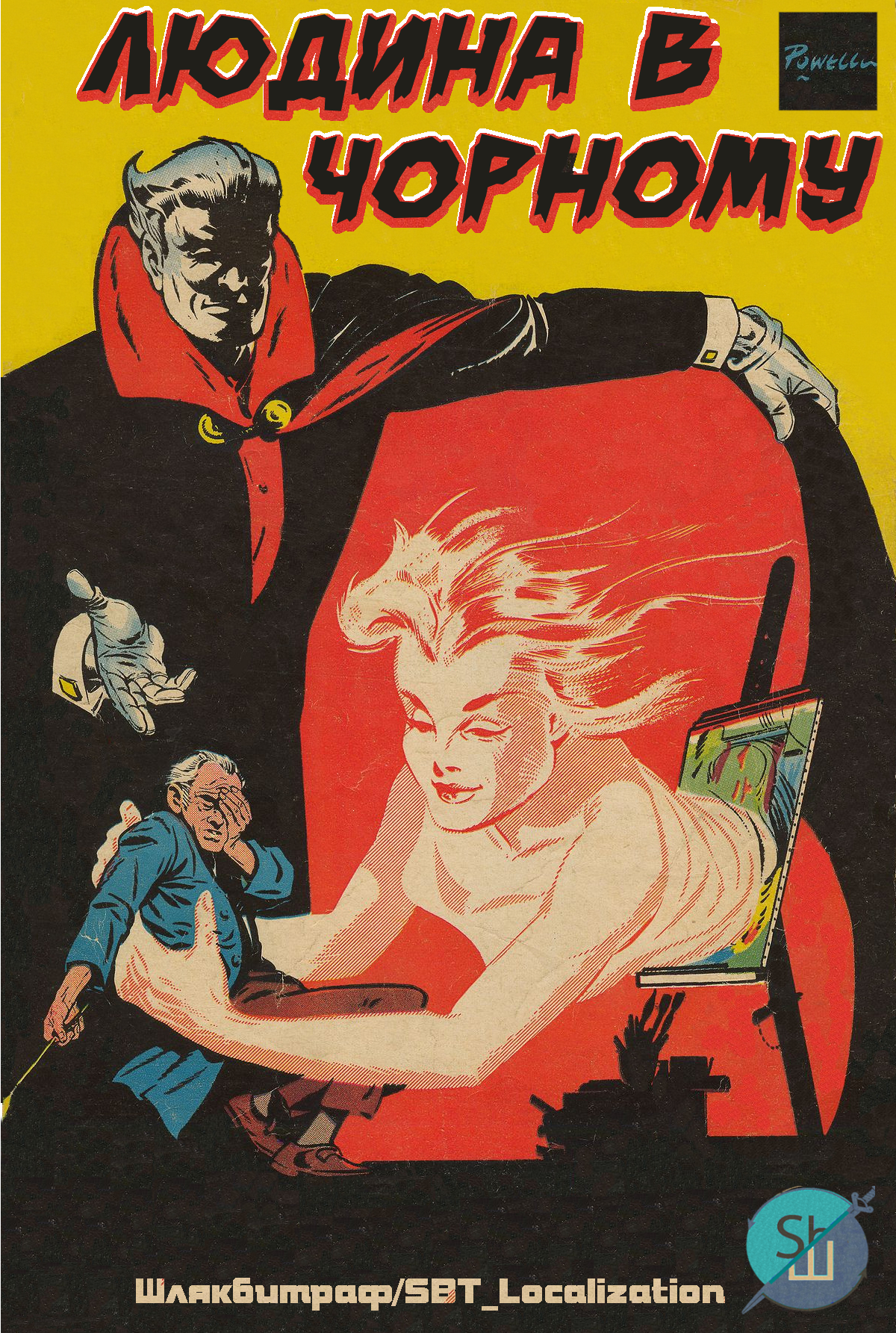 Are you tired of life and want something special?
no commentaries
All news
Articles
03.01.2019
SBT Localization Report #40: 2018 Annual Report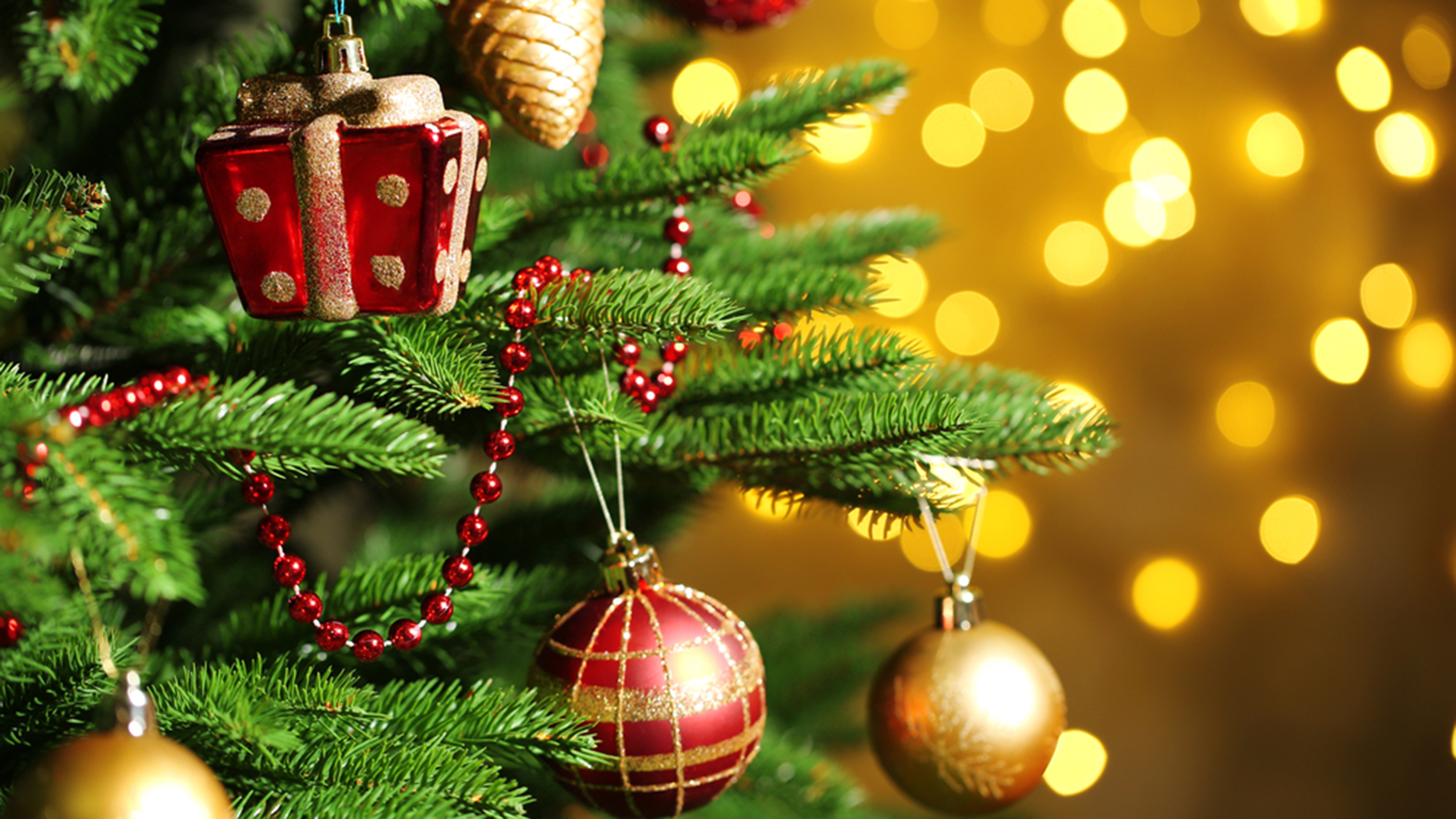 Season's greetings from SBT Localization! May the New Year bring you strength and inspiration for new accomplishments, making at least some of your hopes and dreams come true! In this report, we look back on 2018 and sum up our annual achievements.
no commentaries
11.12.2018
SBT Localization Event Report: Games Gathering 2018
Every year Games Gathering surprises its visitors with its new and interesting activities. SBT Localization team sneaked into this awesome game development conference. It is time to share impressions.
no commentaries
All articles
Stories
21.10.2018
The Grand Banquet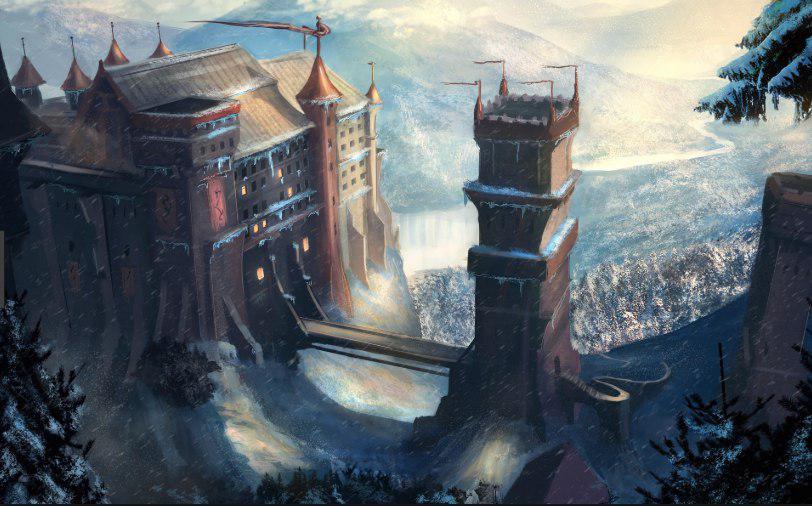 The herald steps back, bows and waits for Astrenn to come in
no commentaries
All stories