News
12.09.2019
SBT Localization and Students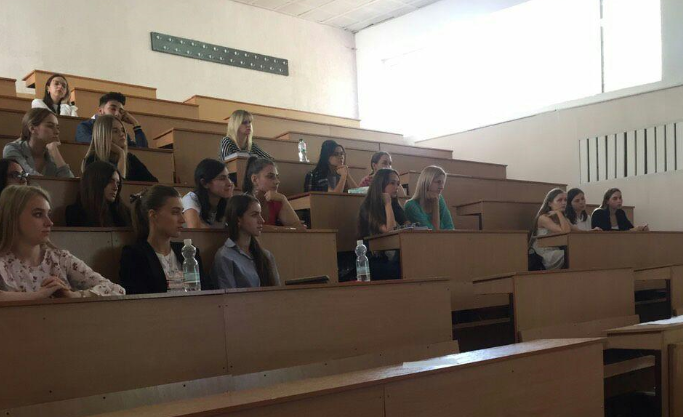 SBT Localization team aims at both localizing games into Ukrainianian and helping to teach and give new translators the hand-in experience in localization
no commentaries
23.05.2019
SBT Localization Team at Science Festival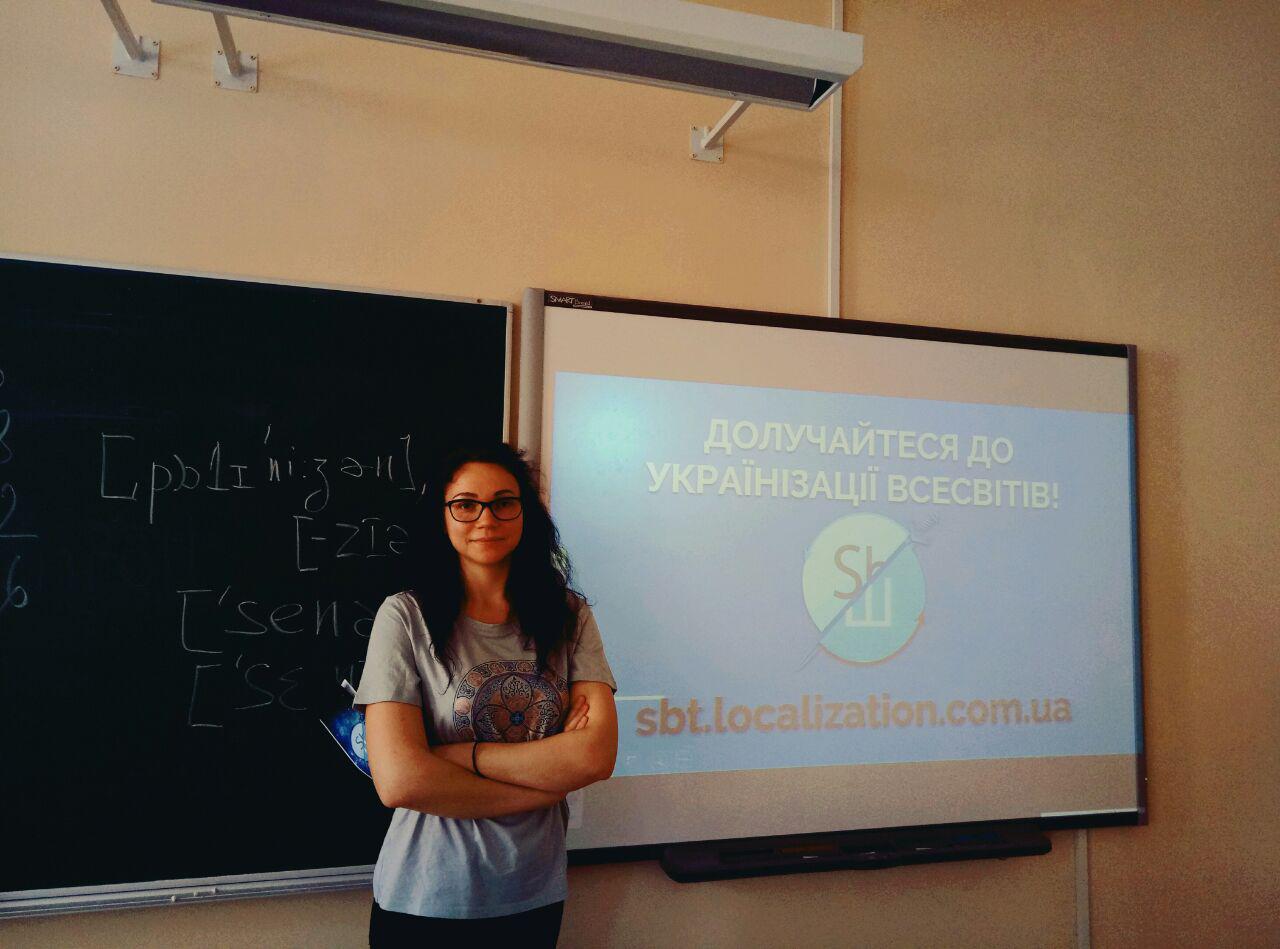 Master class on about video games localization peculiarities
no commentaries
10.05.2019
Curious Expedition Gets Ukrainian Localization
May your name be written on pages of history
no commentaries
05.04.2019
Master class from localization masters!
SBT Localization continues its educational activities
no commentaries
All news
Articles
13.09.2019
SBT Localization Report #48 (August 2019)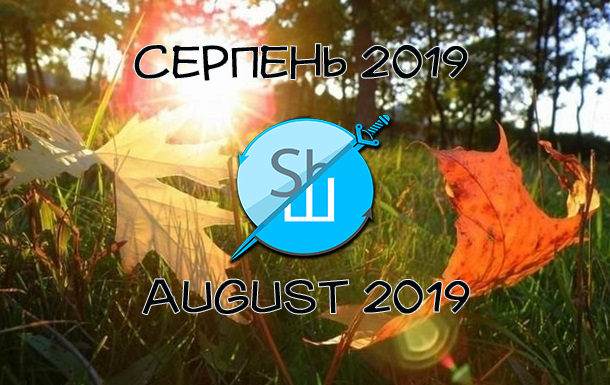 Summer with its joys and journeys went to an end. Let's see what SBT Localization Team managed to do in August. Are there going to be any new localizations?
no commentaries
18.08.2019
Gone Home: Practical Outline of Localization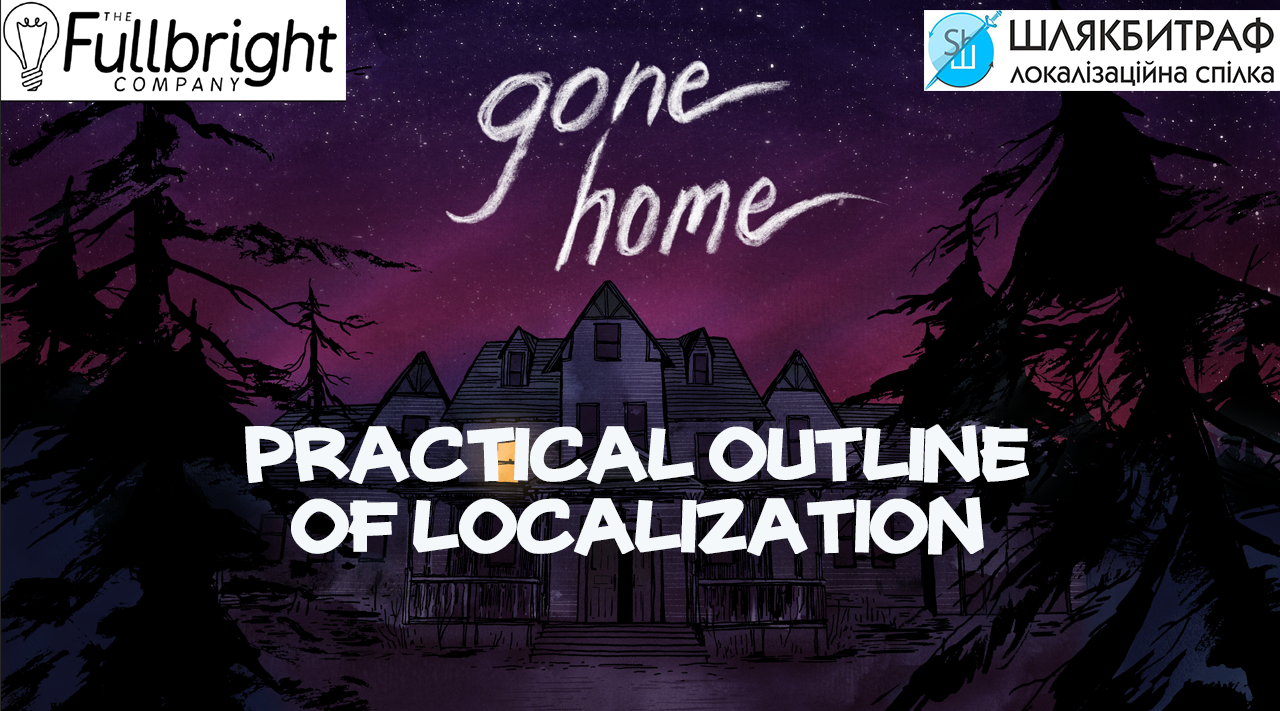 Gone Home Ukrainian localization: sharing some hands-in experience.
no commentaries
All articles
Stories
21.10.2018
The Grand Banquet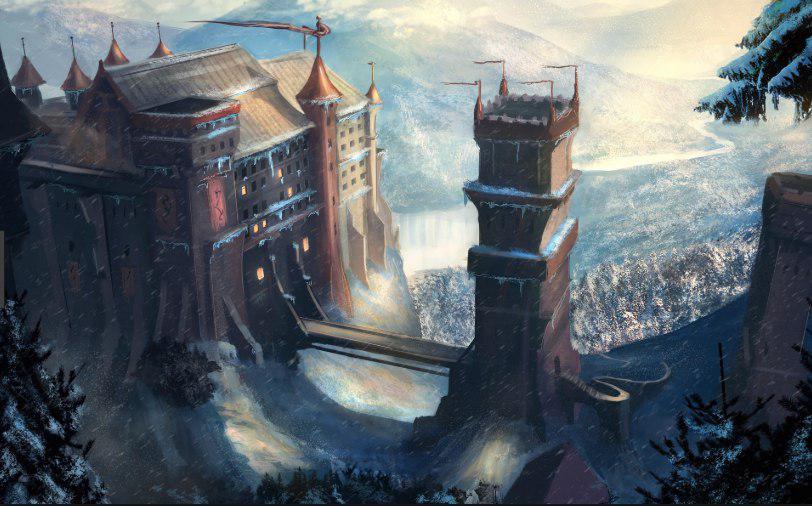 The herald steps back, bows and waits for Astrenn to come in
no commentaries
All stories