News
16.03.2020
The Art of Death Stranding in Ukrainian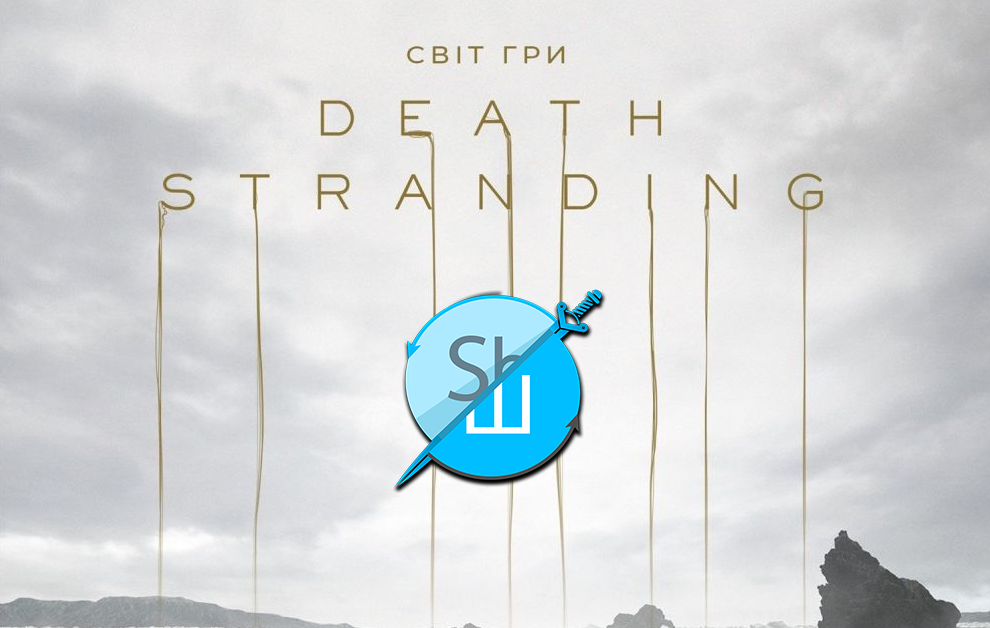 The Art of Death Stranding is a fascinating art book. Now it is available in Ukrainian language. We are proud of this project!
no commentaries
14.01.2020
The Stanley Parable Dubbing (Yevhen Malukha)
Ukrainian dubbing to The Stanley Parable video game is finally here!
no commentaries
15.10.2019
SBT Localization at Kyiv Politechnic Institute
SBT Localization Team conducts a lecture for students at the Igor Sikorsky Kyiv Polytechnic Institute
no commentaries
12.09.2019
SBT Localization and Students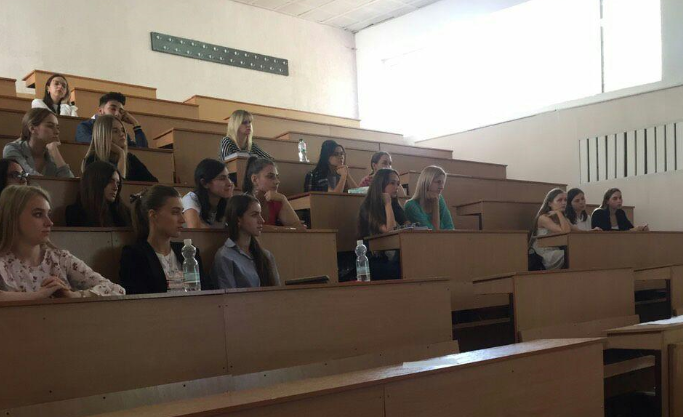 SBT Localization team aims at both localizing games into Ukrainianian and helping to teach and give new translators the hand-in experience in localization
no commentaries
All news
Articles
17.05.2020
Ukrainian Localization: April 2020 (#55)
no commentaries
09.04.2020
Ukrainian localization: March 2020 (#54)
Ukrainian localization marches on despite the weather and serious obstacles. However, you can opt for a slower pace in some conditions.
no commentaries
All articles
Stories
21.10.2018
The Grand Banquet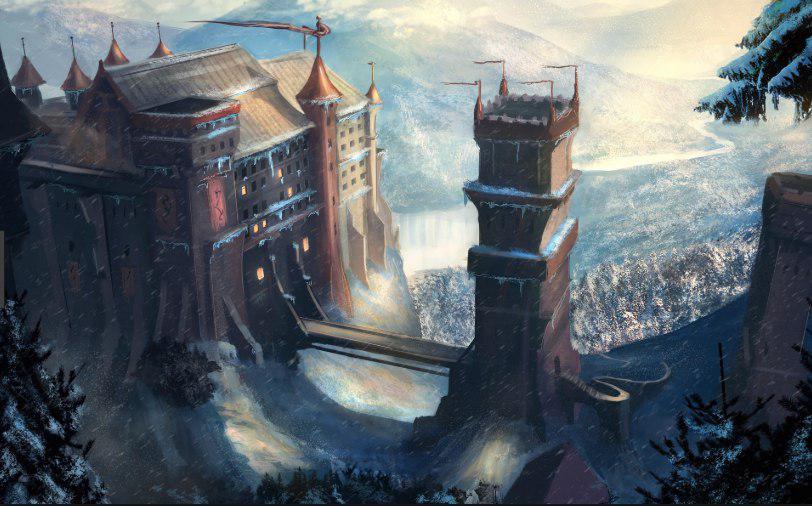 The herald steps back, bows and waits for Astrenn to come in
no commentaries
All stories