With all the preparing for the New Year and summing up the previous year, we somehow forgot to announce the good news that Kunpo Games finally added the Ukrainian localization to their game Loner. You need to update your game to the latest version in order to get Ukrainian language.
Since we weren't able to pre-test the translation, and so several technical problems (such as the mysterious absence of a long dash) and a few others, mostly related to "blind" translation, have shown themselves. However, the developers have agreed to deal with the reported bugs, although this may take some time.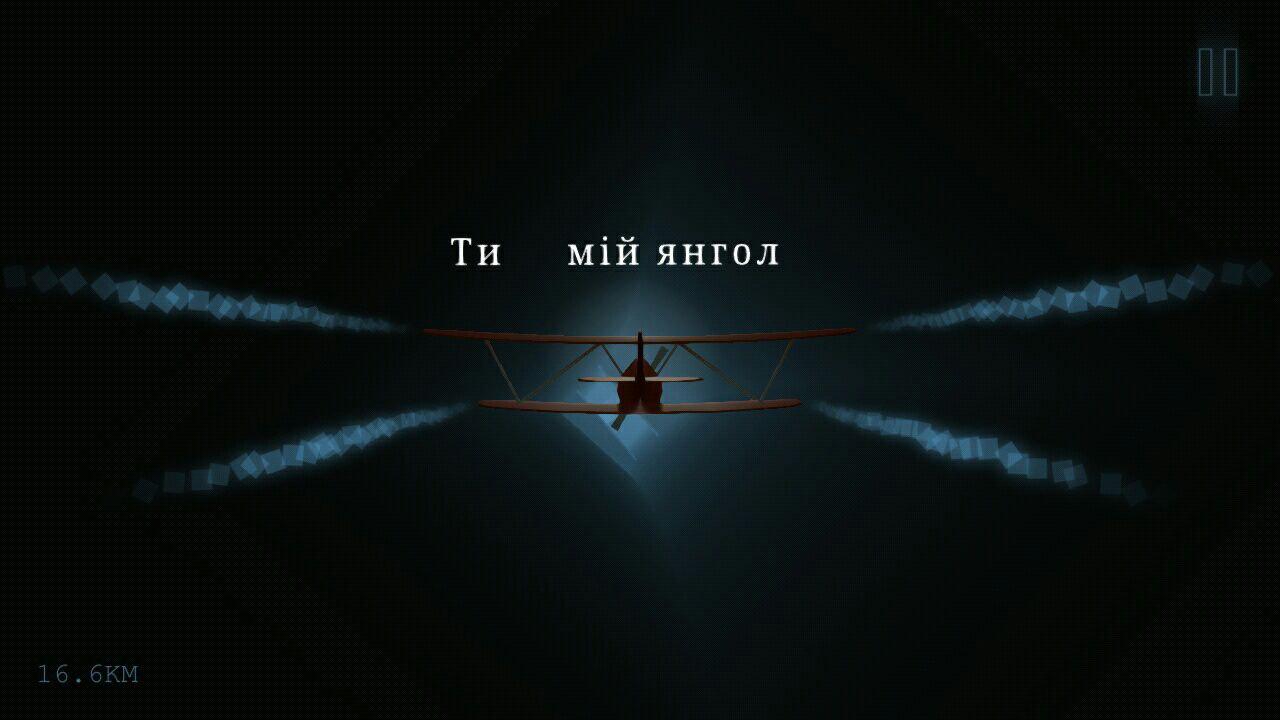 In general, it's an atmospheric and meditative game, with gorgeous musical accompaniment and an interesting story. The graphics are pretty enjoyable. However, controls may seem a bit tight. Actually, try it yourself and do not forget to share your impressions of the game.
Loner: Ukrainian At Last!