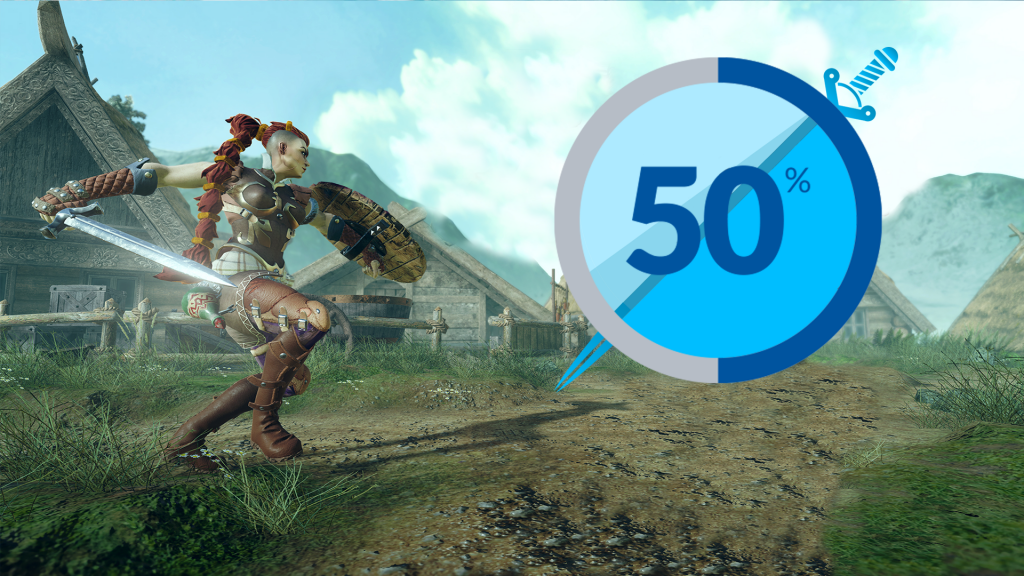 Despite the fact that in the previous months the attention of SBT Localization team was focused on other projects, the translation of Hand of Fate 2 kept going on. Now we have translated a half of the text, over 92 thousand words!
It should be noted that almost half of this volume was translated by our tireless titans – Mykola Melnyk, Oleksandr Lukianov, and "Verminko".
So, we continue our work, and you wait and support us.