OUR DEAR MOTHERS,
Your great love gives us us a whole world…
Your strictness teaches us to overcome obstacles in our life…
And your support helps us achieve our goal.
From the deep of our hearts, we wish you the cheeriest, the merriest, and funniest, the brightest, best and sunniest of all days ever made!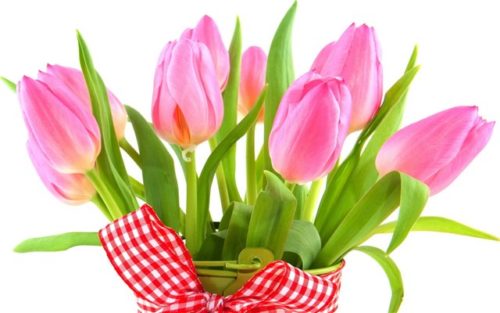 HAPPY MOTHER'S DAY!
Greetings on Mother's Day!