SBT Localization continues its educational activities, and this time we preached on localization at the Metropolitan Andrey Sheptytsky Center of Ukrainian Catholic University as part of the finals of the Lviv European Translator Competition. The meeting took place on February 22, 2020, during which members of SBT Localization, Tetiana Cherednychok and Yurii Bisyk, had a wonderful opportunity to share their experience with the finalists of the Lviv European Translation Contest.
We were talking about our activities and reasons why we do what we do, and also we tried to solve some difficult localization problems together. We were extremely pleased with the students' enthusiasm and attitude and their fresh and extraordinary approach to localization issues. It was especially pleasing to answer numerous questions about SBT Localization at the end of our session.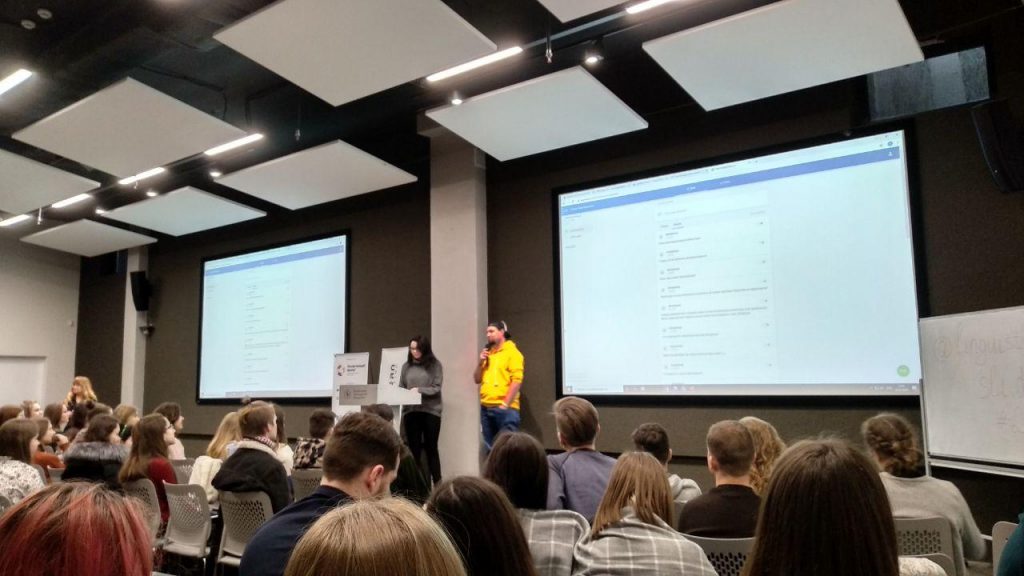 Also, we cannot fail to mention the unsurpassed session of Postmodern localization manager, Iryna Tulovska, who showed us film localization backstage, where we quietly observed the work of our colleagues and were delighted with their professionalism.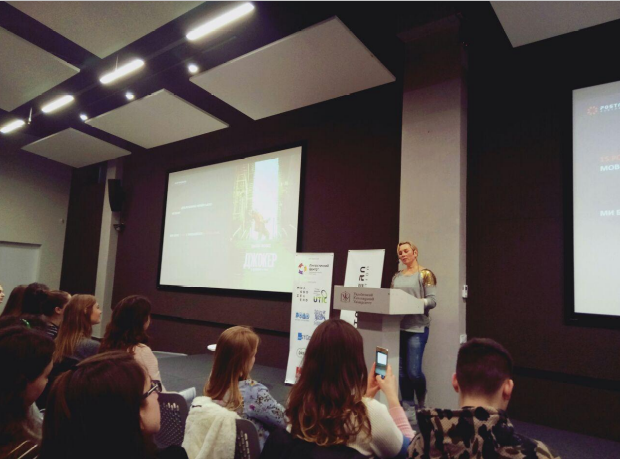 In short, the company gathered just amazing:) We would like to express our sincere gratitude to the organizers of the competition for this wonderful opportunity to share our experience and for being a part of this great event!
As for all the young translators, we wish them good luck and inspiration.
We are always happy to meet new talented and enthusiastic people eager to try their hand at localizing games. So join us! Contact us to learn more.
Tetiana Cherednychok
Feb 29, 2020