Title: The Art of Mass Effect Trilogy.
Author: Bioware.
About: Mass Effect has become a classic in the adventure sci-fi genre or, as it is sometimes called, "space opera". The World of Mass Effect Trilogy artbook will spike the curiosity of both the fans of the game and those that appreciate quality art publications. Massive amount of various illustrations and concepts: from destroyer ships to the scar tissue on Wrex's face, all with relevant commentary explaining how exactly this was needed for character development. And on top of that it has tons of artwork that has never been released prior to this edition, along with a complete story behind the development of all the key technology and civilizations that were laid in the foundation of this game.
Published: April 13, 2021.
Publisher in Ukraine: MAL'OPUS
Online shops: Cosmic Shop, Ideo-Grafica, Geecach, Rozetka
Size: 15100 words
Translators: Andrii Serbovets, Kateryna Korniienko, Roman Hardashuk, Tetiana Nepypenko, Oleksii Ivanov, Olia Khmelnytska, Oleksandr Lukianov, Iryna Andrieieva.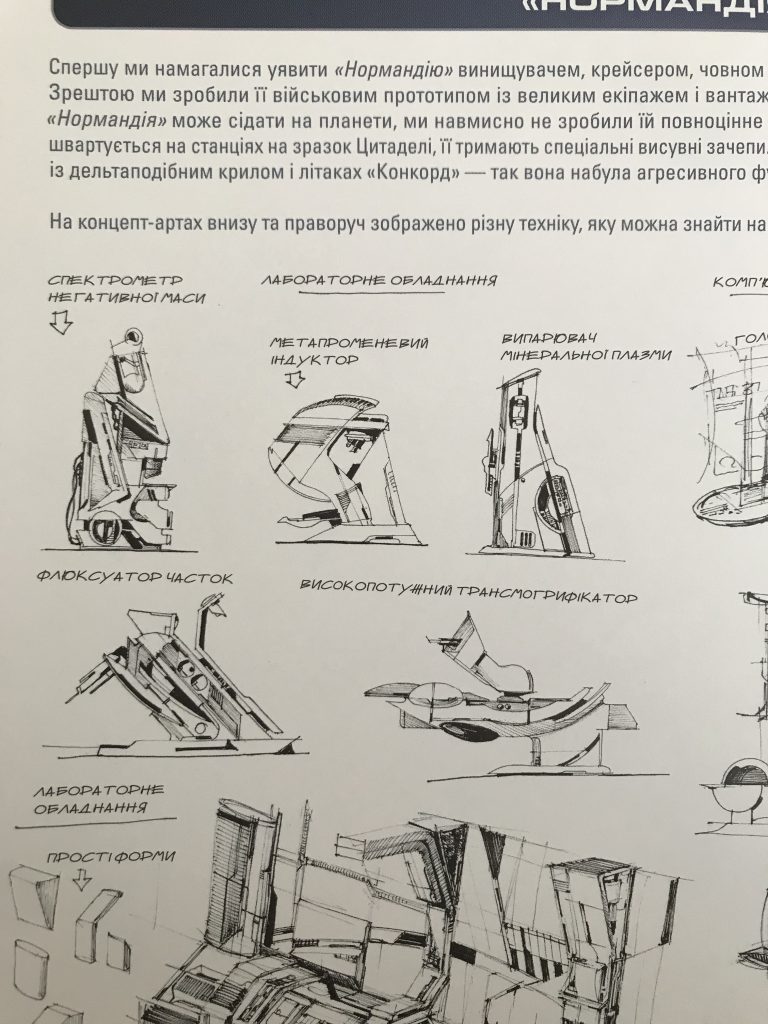 The Art of the Mass Effect Trilogy: Expanded Edition