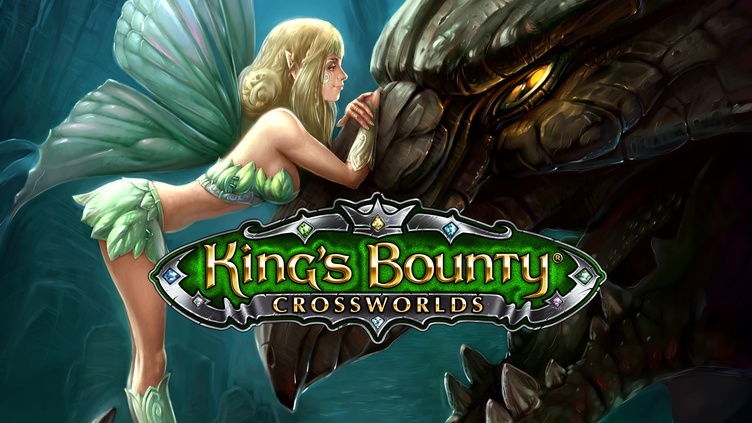 Genre: RPG, turn-based strategy
Plot: a stand alone expansion to King's Bounty: Armored Princess. It is a large expansion of the main plot: new tasks, units, artifacts, etc. It includes "Orcs on the March" expansion, as well as two new independent campaigns: "Champion of the Arena" and "Defender of the Crown".
Developer: Katauri Interactive
Publisher: 1C Company
Localization: unofficial
VO: Oleksa Melnyk
Size: 170,000 words
Translated: September 2014
Translators:
Chief translator: Ihor Solodrai
Volunteer translators: tyma1, mithun-csakraborti, romannaruto, InKviZ, John DiGriz, lasmen, DareDevil96, Vasyl Khomiv, andriy_ivanjuh, trape777, Rizun, Dimazhabchic, varkroman, as well as Danteron, Hentaihunter, AaLeSsHhKka.
SBT Localization translators: Sofia Shul, Algiz, Shahor, Oleksa "snovyda" Melnyk, Rifleman, MelAndr, "Ілюзія", Warrog.
King's Bounty: Crossworlds