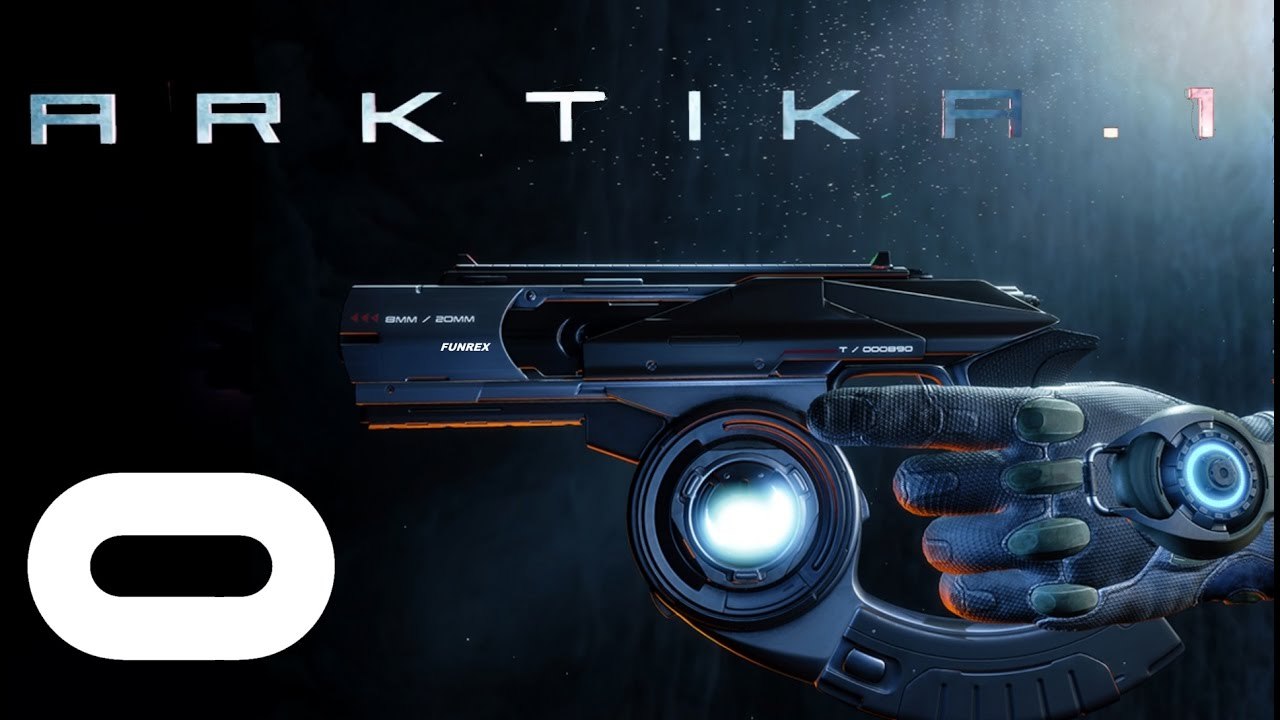 Genre: VR , first-person post-apocalyptic shooter.
Plot: A new Ice Age has come to the world. Protect the colony located on the territory of ex-Russia from raiders, monsters and something a lot worse.
Developer: 4A Games
Localization: official, Oculus
Voice-over: Omikron studio
Size: 34k words
Translation finished: September 2017
Translated by: Oleksii Ivanov, Sofia Shul, Maksym Duvanov, Olha Khmelnytska, Yurii Bisyk, Maryana Voitseshchuk, Bohdana Vozniuk, Violetta Kozakova, Oleksandr Lukyanov, Andrii Pekar.