On September 9-10, a congress of participants of the Shliakbytraf/SBTLocalization took place in Ternopil. Unfortunately, all the 20 people could not arrive, because our members live in Kyiv, Kharkiv, Chernihiv as well as many other places in Ukraine, and it's hard to gather them all on one day.
September 9 was the day of meeting and acquaintance. As the composition of our volunteer team changes from time to time, and most see each other only on Facebook or Skype avatar, the first meeting was the most interesting.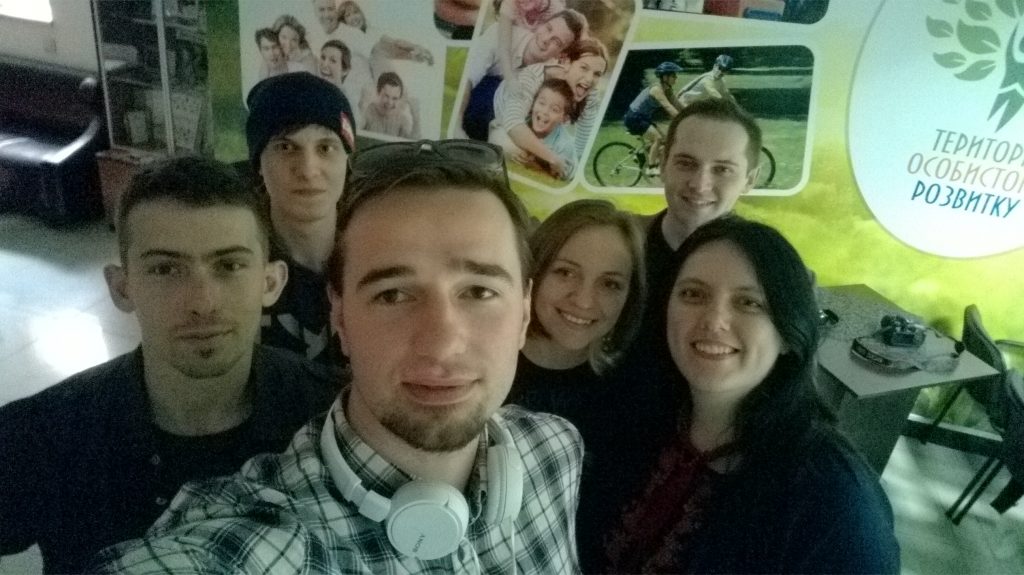 On September 10, we held a presentation in which we told about our achievements. We also talked a bit about video games in general, their social and cultural value…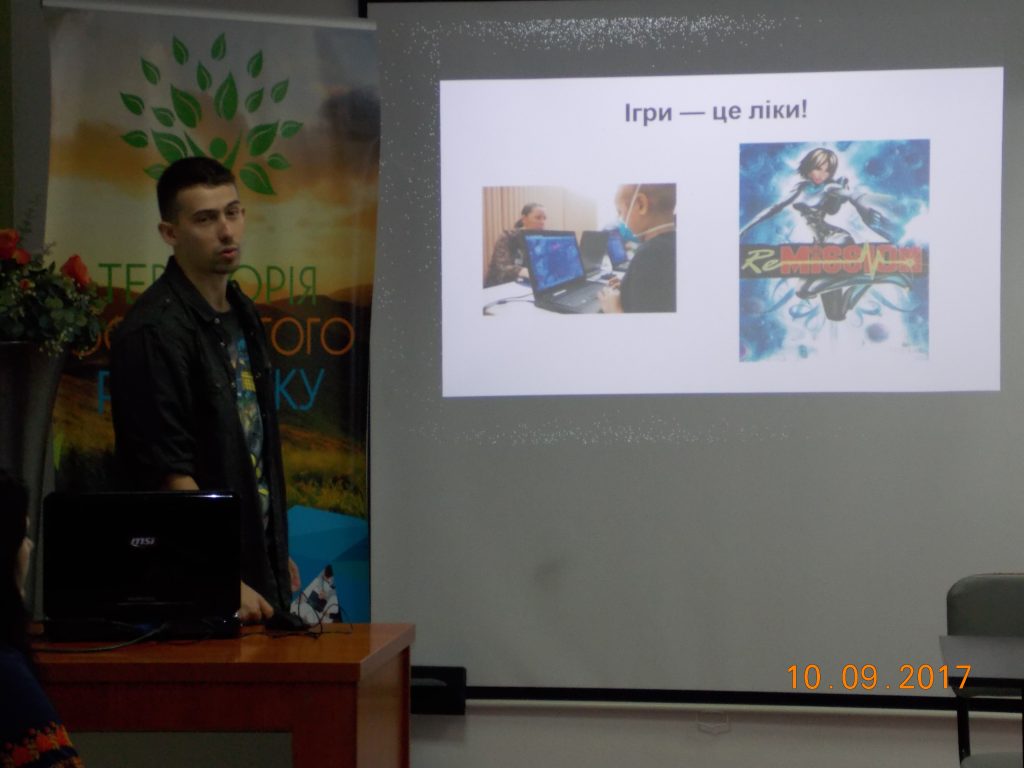 We mentioned the difficulties faced by translators in the localization process; we discussed how to overcome the problem of piracy and increase the Ukrainian gaming market…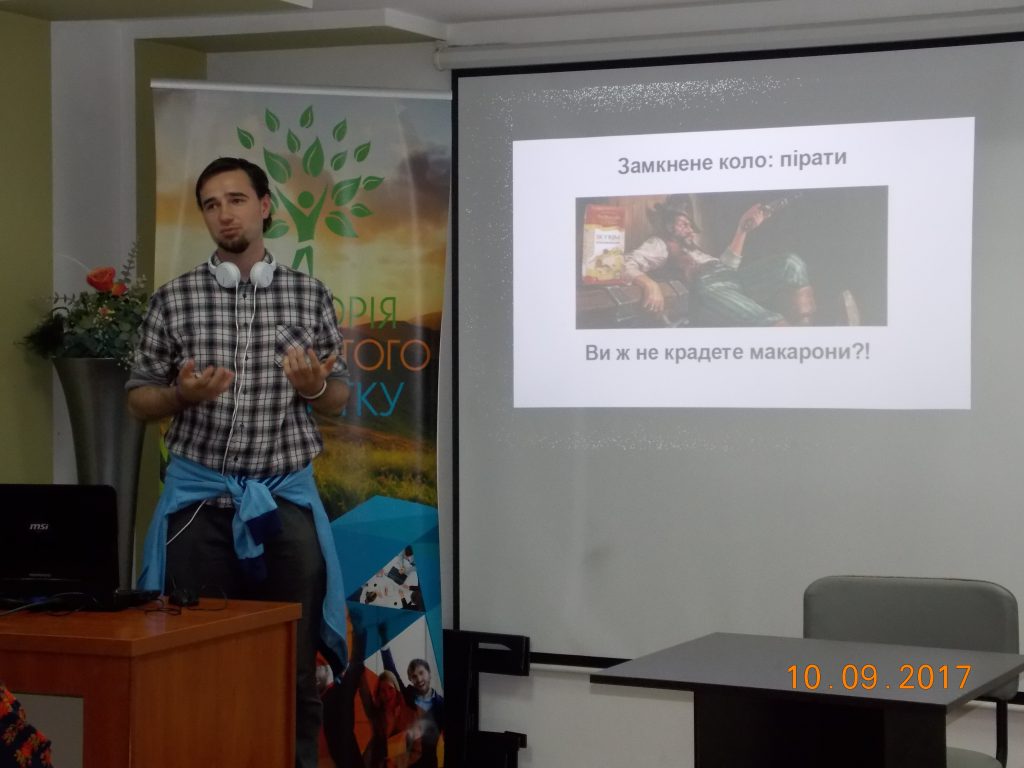 And at the end…
We've launched a rocket with a Ukrainianization virus… riiiight here!
We had quite a lot of ice cream to eat!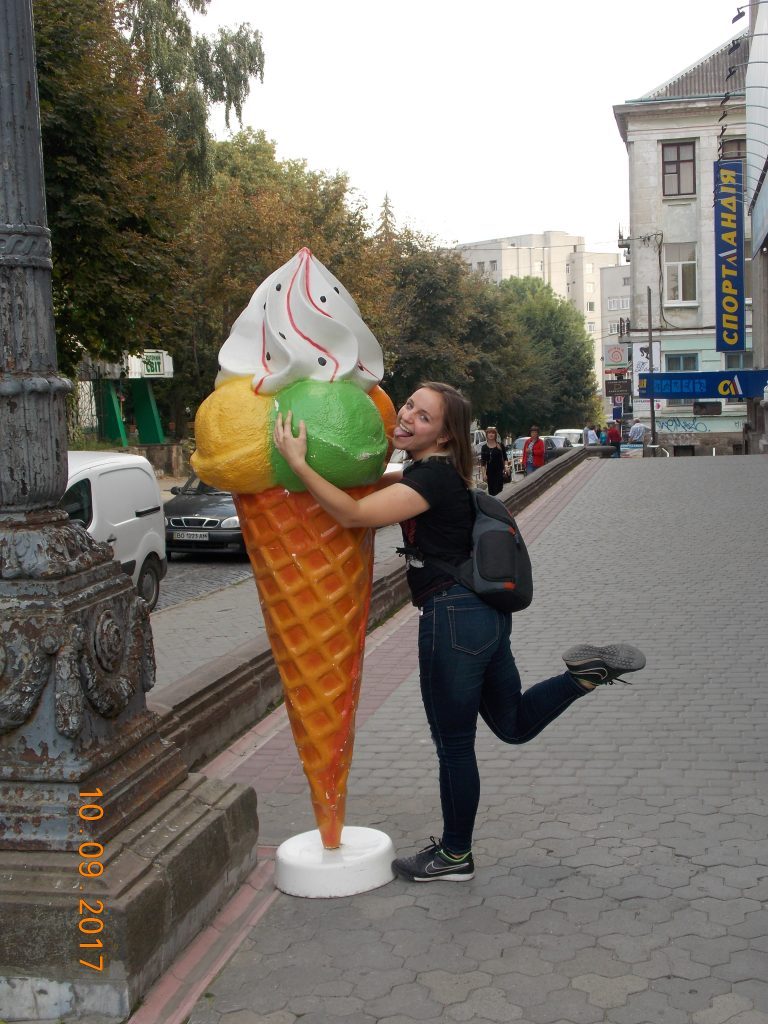 And we've brought a sacrifice to the Blood Fountain, so that we are lucky with localizations all the next year! 🙂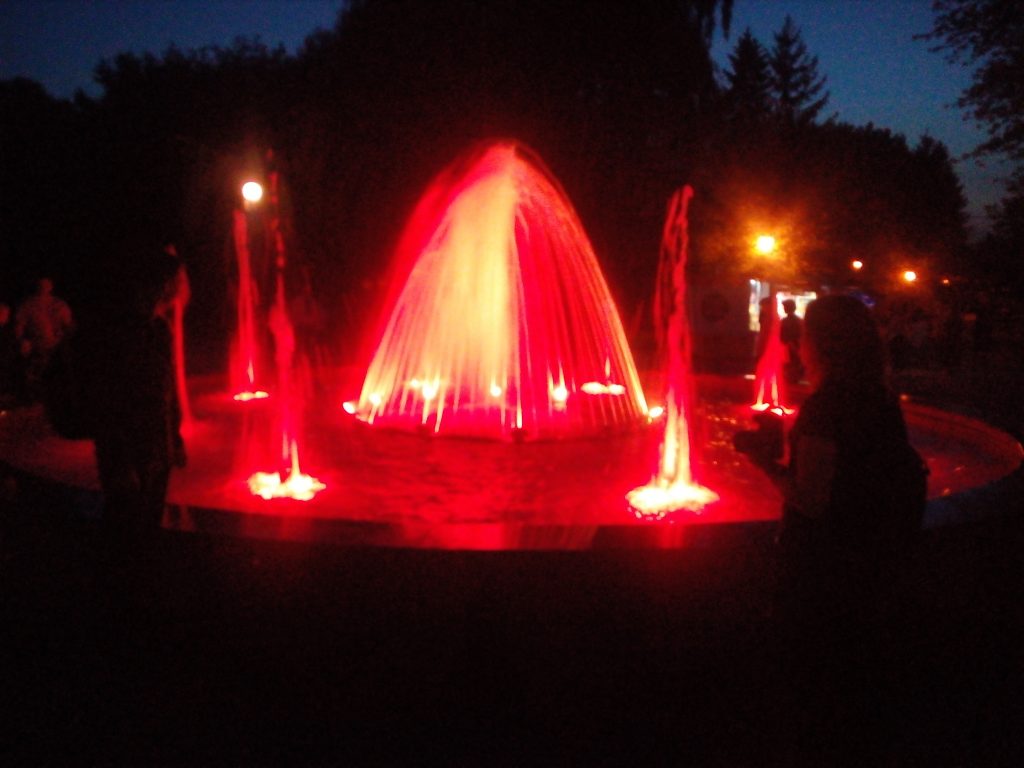 That is that.
Come to ShliakCon next year, and it will be even more fun!