Every year Games Gathering surprises its visitors with its new and interesting activities. SBT Localization team sneaked into this awesome game development conference. It is time to share impressions.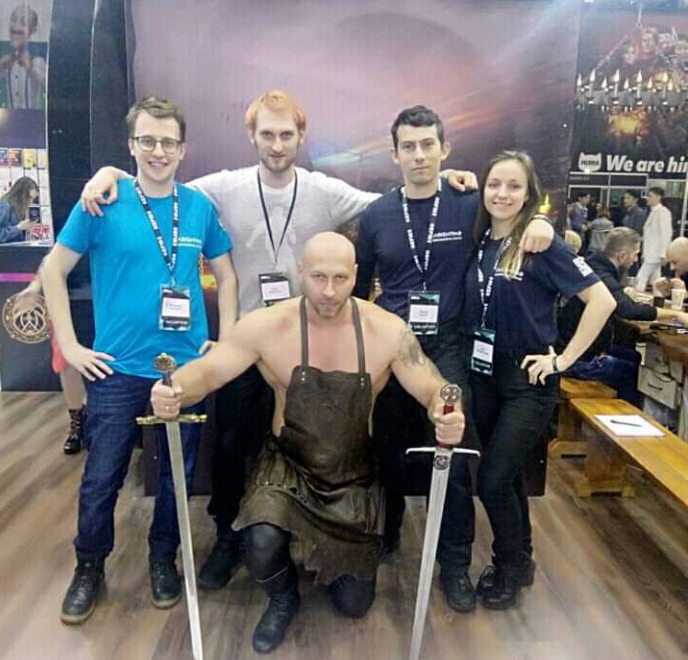 More people, more work, more games. There was not much difference inevent format in comparison with the previous year. But we noticed an interesting tendency — the amount of games with Ukrainian localization is increasing!
I counted 5 or 6 games which either already had Ukrainian localization (3 to be exact) or planned to add it. 4А Games brought demo of Metro: Exodus with Ukrainian dubbing. As it turned out Frogwares has Ukrainian localization of The Sinking City (I wonder where did they get it from?). Another game was on the indie exhibition — pixel road trip about a girl, a car and some shops. Unfortunately, I forgot its name but the game looks amazing and it's a real pleasure to play it.
It is nice that developers not only do Ukrainian translations but also they are not ashamed of showing them. Really great tendency though. We are eager to help them with this so dear developers, let's keep it that way 🙂
Another novelty is the whole section of Virtual Reality. I managed to try just couple of games, but I was really impressed by the eagle simulator which is technically not a game but a tech demo. Though it looks rather silly when a person stands and waves his hands as these are his wings but it feels really great. You can experience the sensation of flying like a bird, sensation of the height and moreover you have to have some skills in order to make your flying proper. My "flying" looked like chicken's and I waved my hands as if I was drowning and from time to time my "beak" shoveled the ground. But the developer flew as a real eagle.
There was, in my opinion, another interesting novelty — 4sight. Just imagine Х-СОМ, make it real time and let the players fight each other. Personally I see the great potential on this game and really hope that developers will succeed in its further production. The game is funny and interesting to play, it has its special depth and strategic thinking. How that turns out? We'll see.
I also played Metro Exodus and The Sinking City but I have nothing to tell about these games. It is impossible to share the impressions about the games having played only for nearly 20 minutes because they are plot-oriented games. One can be sure that these games are more than comfortable to play.
Generally speaking, there were a lot of interesting people and activities at the event. Talking about cosplay — you'd better to see it with your own eyes.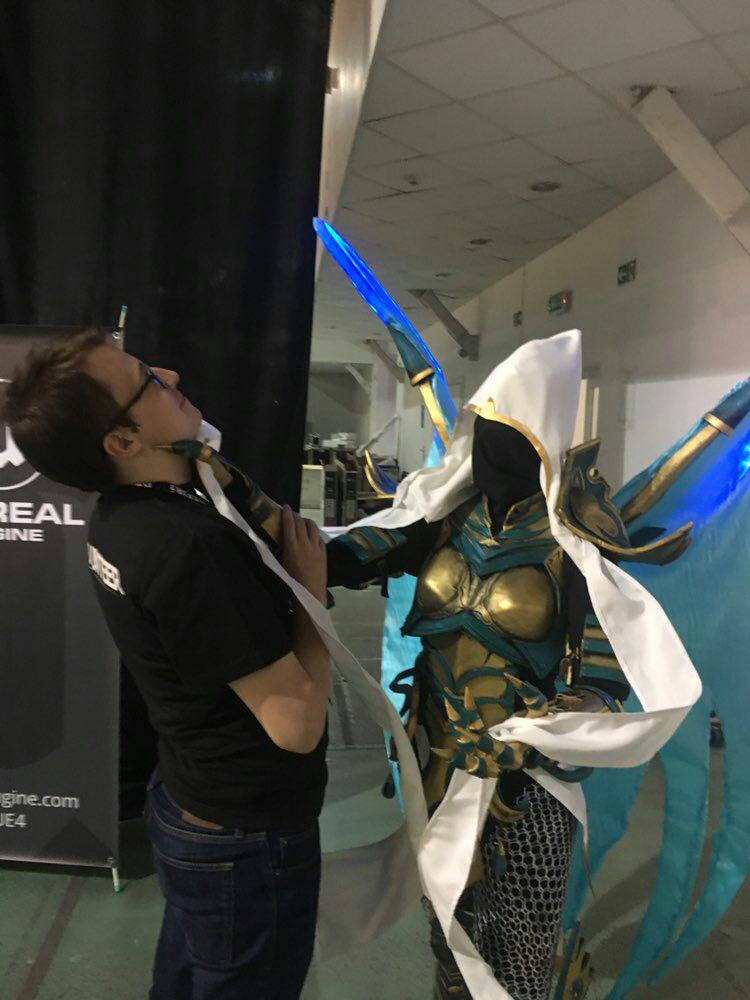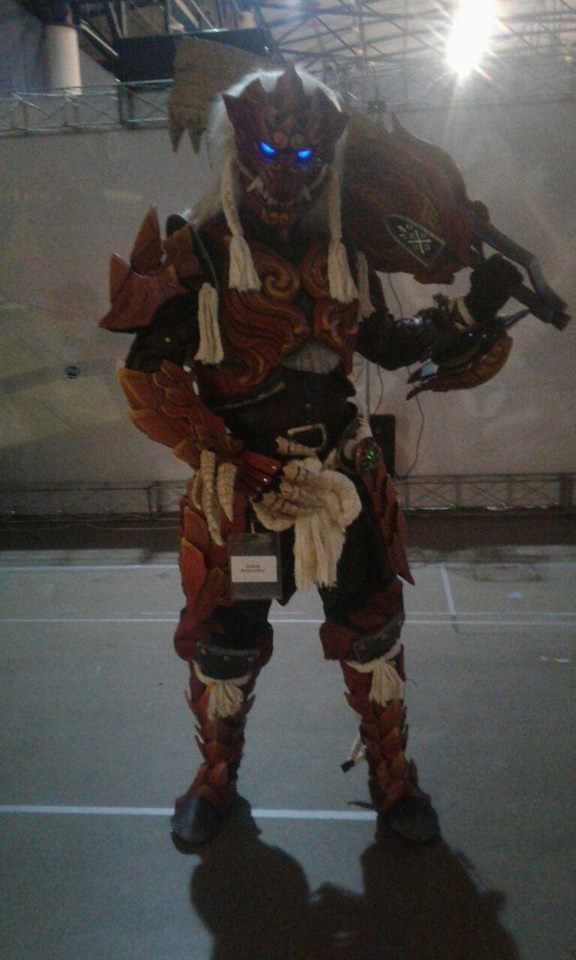 We are thankful to the organizers of the event for the unforgettable experience. We are looking forward to the next Games Gathering.
By Oleksandr Lukianov
Photo: Oleksandr Lukianov (the first one is provided by Kirill Svidersky)
12/11/18
SBT Localization Event Report: Games Gathering 2018