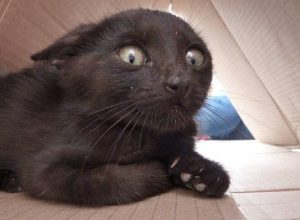 They say that a new job means new horizons and new opportunities. It's true for certain. But have you, in excitement or ignorance, ever done something that ashamed you so much you couldn't look into people's eyes? Something you wouldn't tell over a pint of beer, even for laugh? It happens.
At the beginning of this year, Dan Perry, an animator with experience in companies such as Zenimax, Firaxis, and Volition, started on Twitter on the fails in the world of game developers. The goal is simple – to share your failures in order to show that it is not so bad and everyone may do something wrong (except for those who do not do anything). I think it would be interesting to look through several situations that the game developers have decided to share with the public.
Derrick Barth, a former co-worker to Electronic Arts and artist of Rise of the Tomb Raider, shared his memories too.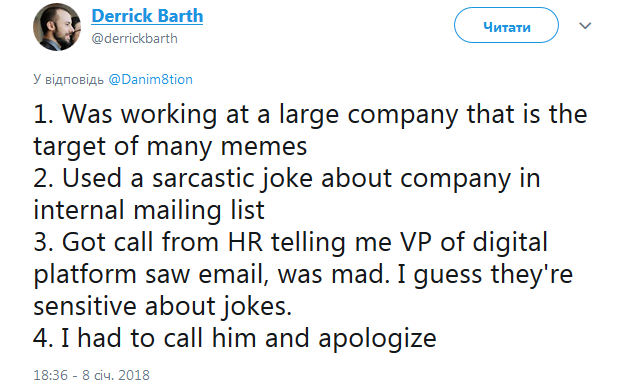 Mikael Lagre, who worked on such projects as Mirror's Edge and Battlefield, also told interesting stories.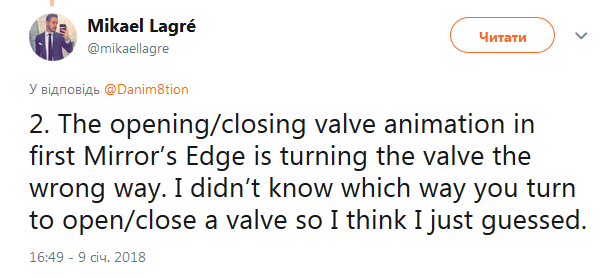 There are also incidents among the developers of mobile games. For example, this is what happened to Jess Hider: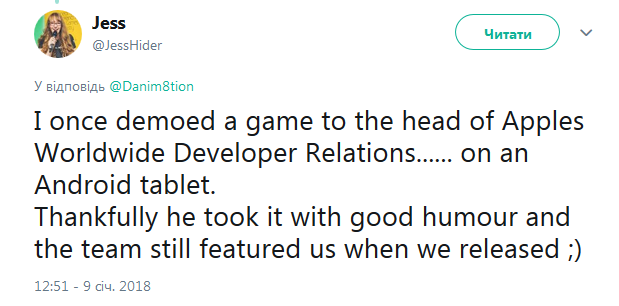 One of my favorite tweets in this series, personally, is the story of Chris Bischoff, one of the developers of the Stasis game:
So, how do you feel now? Now it isn't so scary to look at all those titans, right? I'm more than sure you would never make such mistakes… 😉

In general, the entire branch is a masterpiece and you can't stop reading it. You can find many famous peopke there: designers and web developers, and simple managers. People are willing to share failures and read about the same failures of others. We are all humans after all, and mistakes are an experience that can be used in the future. At least you may just enjoy reading if you consider yourself perfect.
" Indeed', says our manager Sofia, having reviewed all this branch. "Now I won't scold myself so strongly for the fact that by accident I've deleted all the team's documents on SmartCAT. I intended to delete my own project, which I had created there for a trial, but it turned out as in an anecdote: I pressed some button and everything disappeared. Luckily, there weren't many documents at that moment, and so translators didn't have too many documents to translate again. Since then, file management on the SC is in the hands of other person, away from me 🙂
Well, if you are interested to read more of this, or you want to share you story, here's the link. Good luck!
By "Verminko"