Original title: The Art of the The Last of Us Part II
Author: Naughty Dog
About: The Art of The Last of Us Part II created in collaboration between Dark Horse Books and the developers at Naughty Dog. There are 200 pages of great pictures commented by developers at Naughty Dog. Every visual and plot decision made was a result of hard teamwork and had a precise goal — to immerse a player into the game's universe, show its characters' development, or express their emotions.

Published in Ukrainian: July 15, 2020.
Purchase: Cosmic Shop, Ideo-Grafika, Geek-Point, Geekach Shop, Funduk UA.
Size: 51k words
Translators: Andrii Pekar, Bohdan Peredrii, Bohdana Vozniuk, Mariia Polishchuk, Tetiana Cherednychok.
More details on the project read here.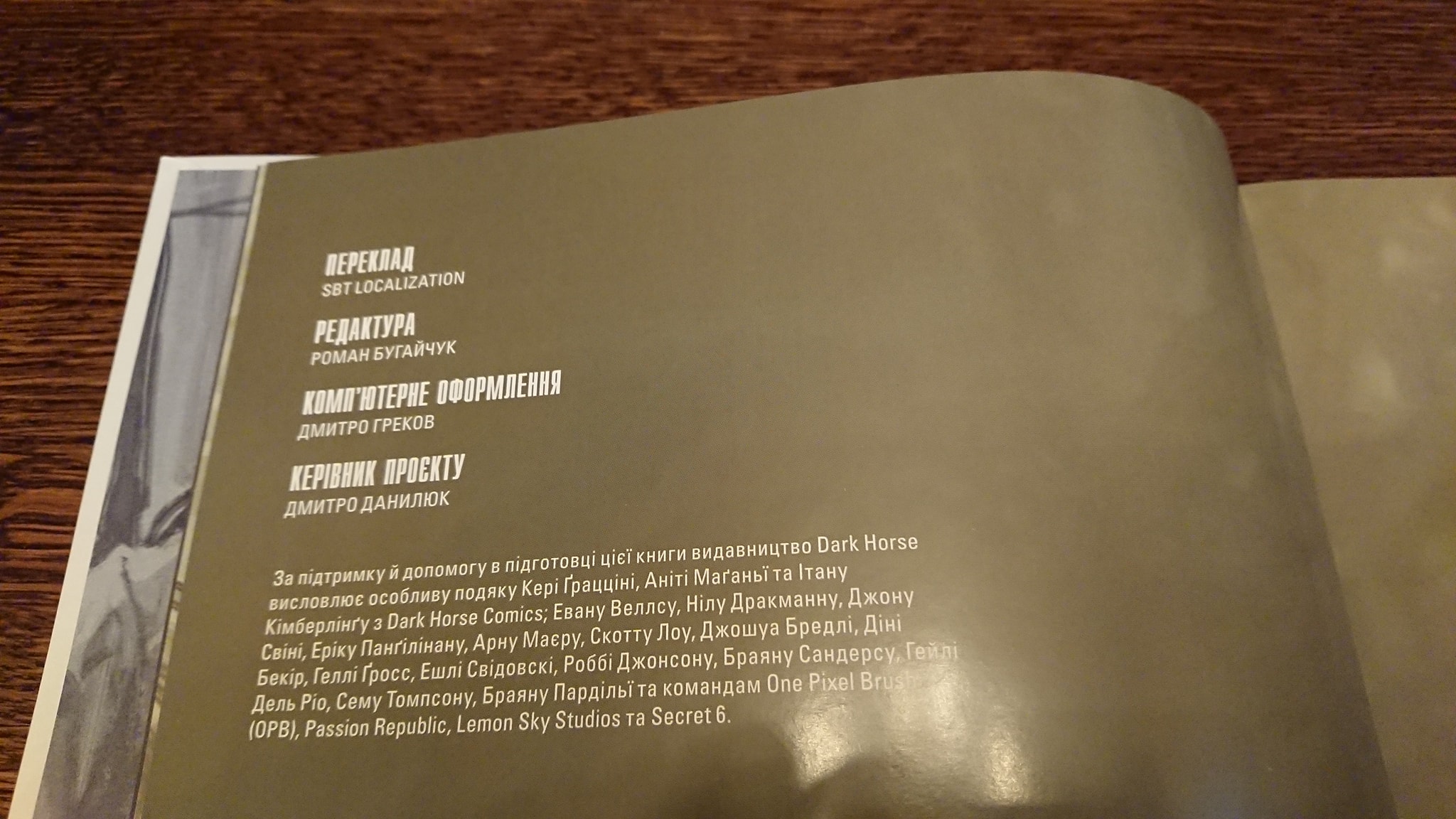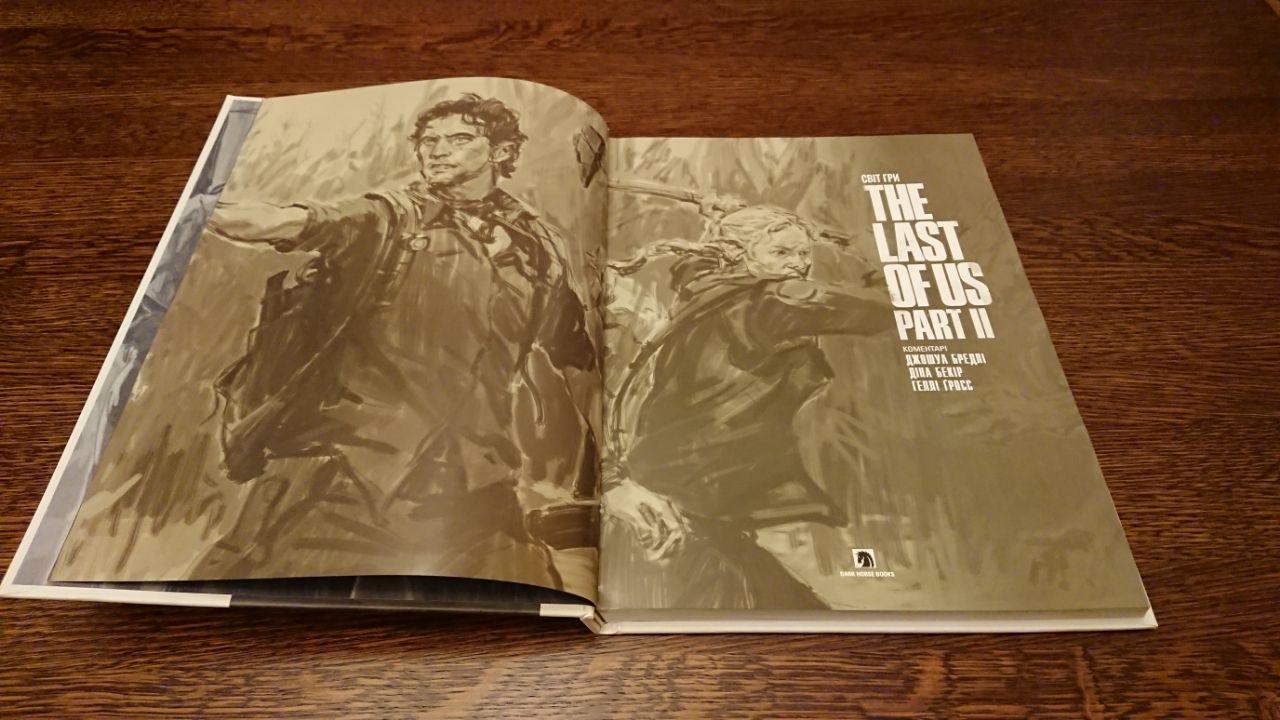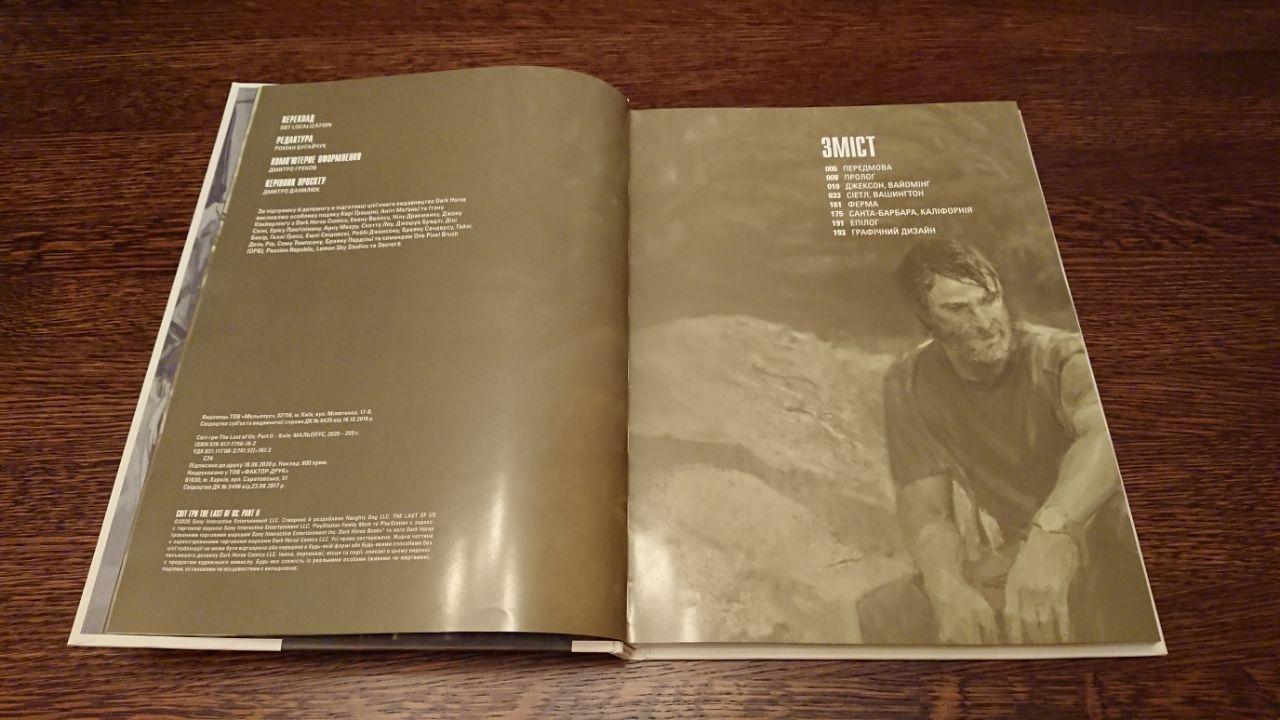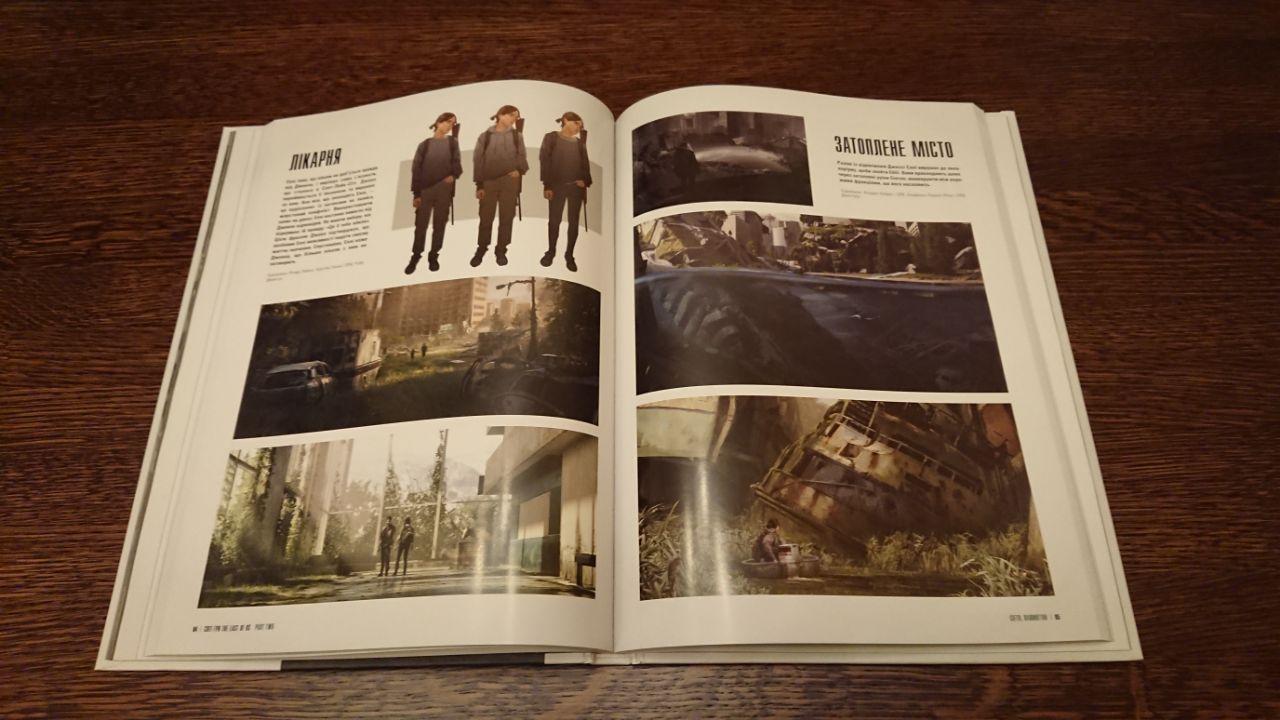 The Art of the Last of Us Part II: now in Ukrainian