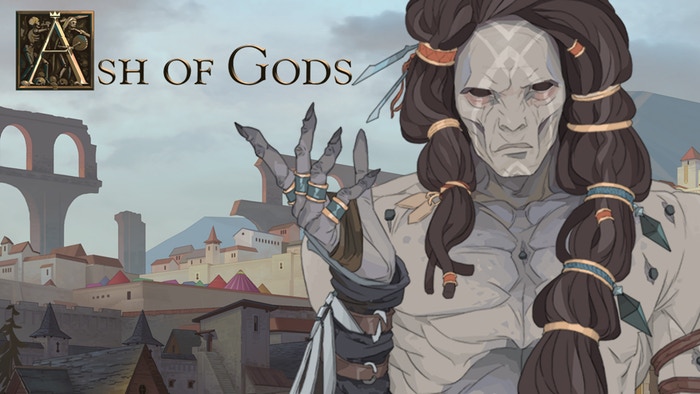 Genre: turn-based roleplaying strategy game.
Plot: Now and again the bloodthirsty gods require human sacrifices, and that is the time of the Harvest.  It is the story of three heroes who are saving the world. The branching narrative that changes according to the player's choices will keep you intrigued for sure.
Developer: Aurum Dust (Russian Federation)
Publisher: AurumDust, WhisperGames
Localization: official, Steam
Voice-over: n/a
Size: 263k words
Translation finished: March 2018
Translated by: Mariana Voitseshchuk, Oleksii "Stravenger" Ivanov, Oleksii "Dinadin Cross" Ivasenko, Violetta Kozakova, Oleksandr Lukyanov, Olha Khmelnytska, Oleh Tsiupka, Tetyana Cherednychok, Sophia Shul, Andrii Yatsechko.