Original Title: The Art of Ghost of Tsushima (Ukr: "Світ гри Ghost of Tsushima")
Author: Sucker Punch Productions
About: The Art of Ghost of Tsushima is a tome of elegant traditional Japanese aesthetics and awesome art from the video game. Picturesque landscapes, detailed sketches of game characters, moments of Ghost of Tsushima game development. The artbook is a great addition to your Ghost of Tsushima game. Now in Ukrainian language.
Published: October 8, 2020.
Where to purchase: Cosmic Shop, Ideo-Grafica, Geek Point, Geecach, X-Fun, Rozetka
Size: 8500 words
Translators: Sofiia Shul, Roman Hardashuk, Tetiana Cherednychok, Oleksii Ivanov.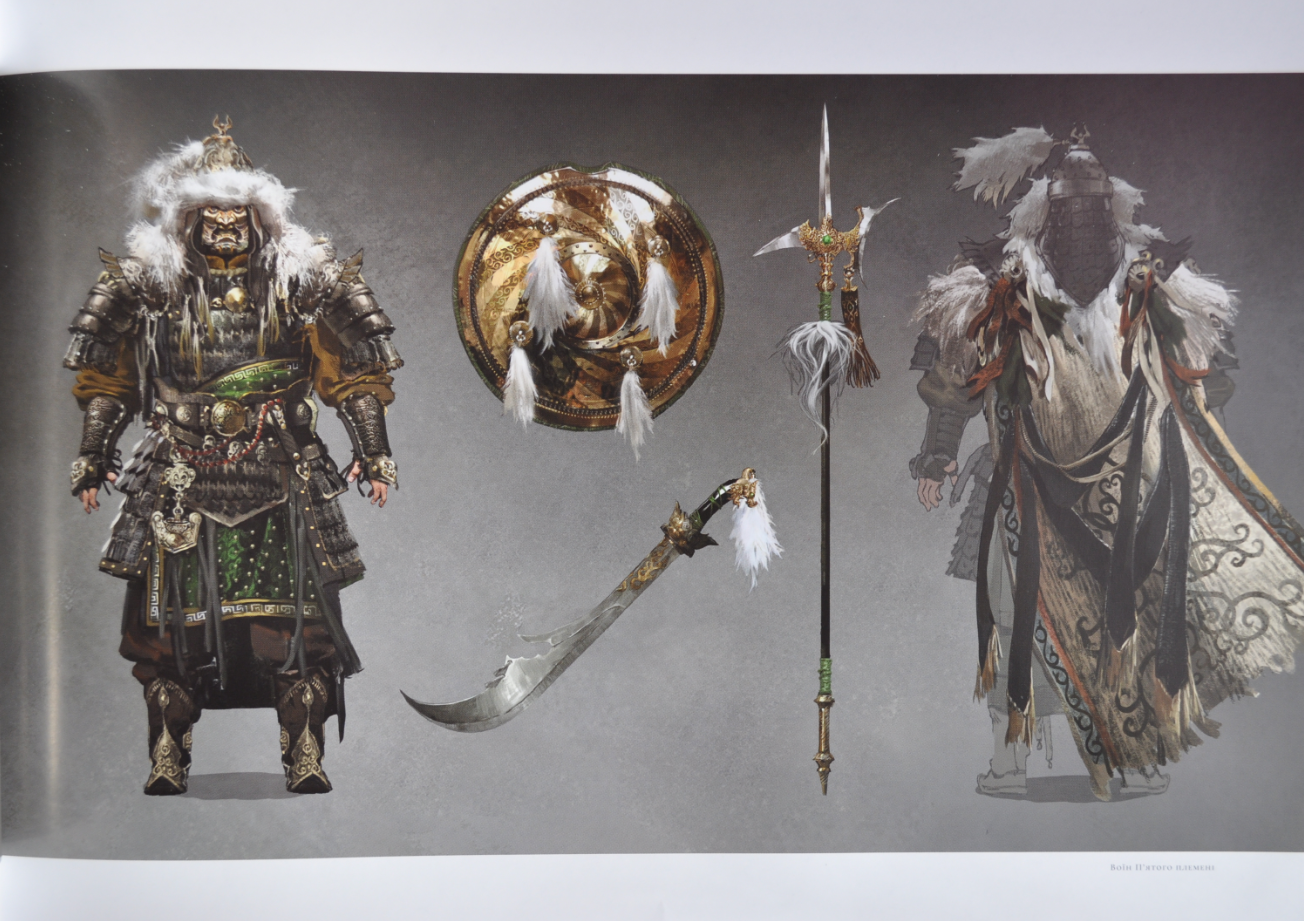 The Art of Ghost of Tsushima: Meet in Ukrainian