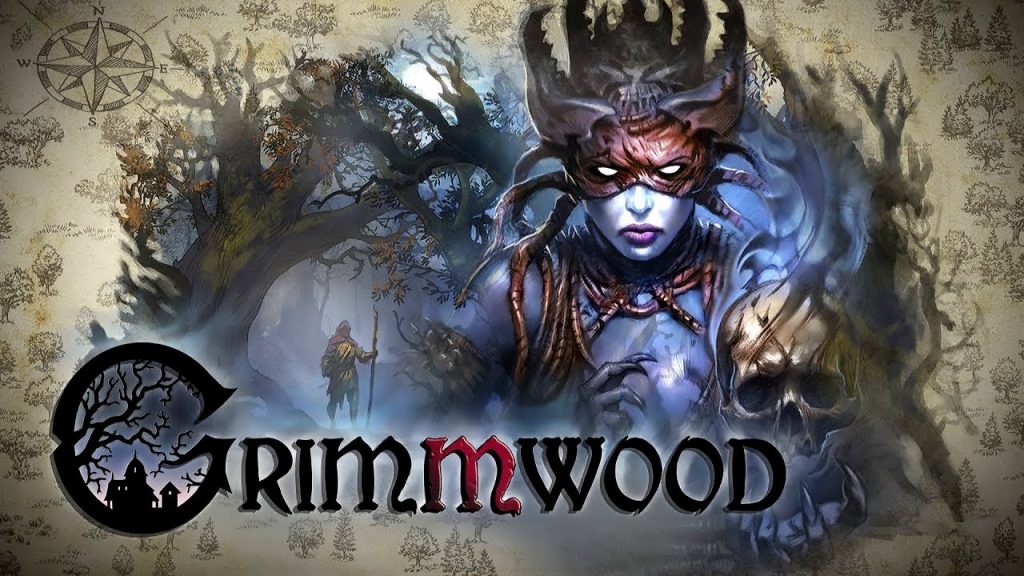 Grimmwood is a challenging co-op MMO, seamlessly blending elements of survival, strategy and exploration.
Plot: You are plunged into the middle of a deep forest. Your only chance to survive is to make a village together with another players. Every night forest monsters attack your village. Upgrade defenses of the village as well as defenses of your home to survive during the night, search food and drink to keep you alive, make friends or romance with other villages to keep your sanity.
Developer: Big Moustache Games (Bulgaria)
Publisher: Headup
Localization: official. Steam
Voice-over: none
Size: 11.000 words
Translated: October 2018
Translators: Andrii Yatsechko, Sofia Shul, Bohdan Peredrii, Oleksandra Kutsan, Maryna Pishchalkovska, Oksana Ryvko.
Grimmwood – They Come at Night